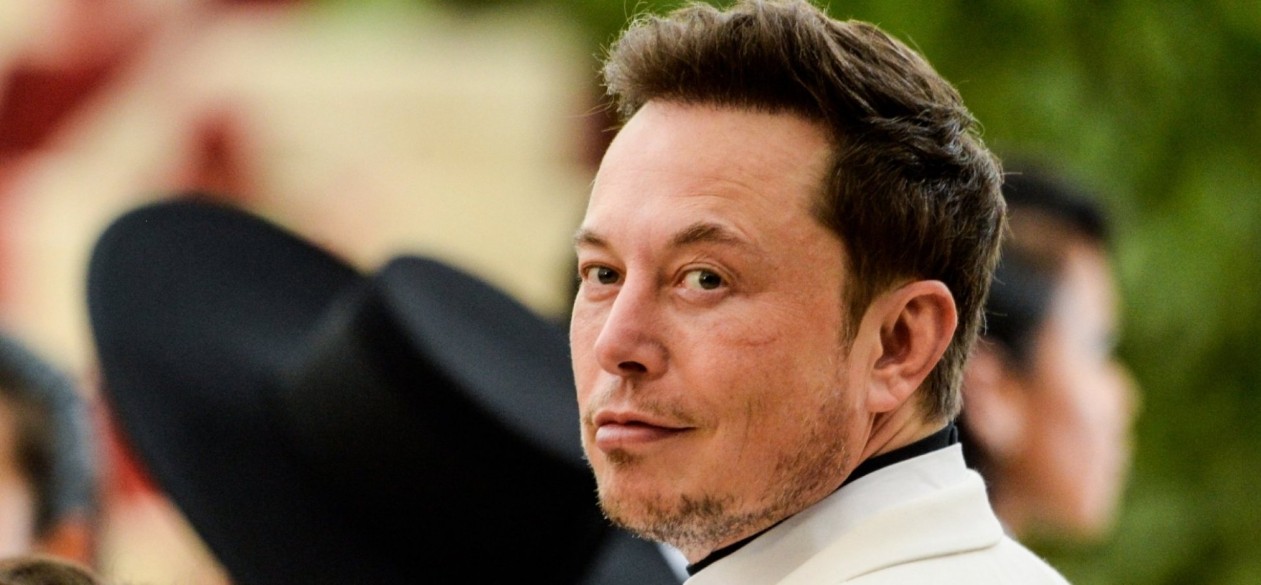 To combat the growing pressure from electric-vehicle manufacture Lucid, Tesla has now slashed their Model S price. However, Elon Musk, the company's creator, had to leave his own touch on the new pricetag.
Interestingly, Tesla's rivals declared that it's Air sedan would undercut Model S' price, starting at $69,900 instead of $71,990. Furthermore, despite this cheaper price, Lucid promised a range of 406 miles compared to the Model S' 402.
Well, in response, Musk cut the Tesla Model S price to the playful amount of $69,420. Musk announced this news via Twitter, stating that "the gauntlet has been thrown down."
Funnily, this isn't the first time Musk has landed on these numbers, with Tesla's shorts also going for $69.42. Not only this, but Musk was once following 69 people on Twitter, while also having a birthday that lands just 69 days after 4/20.
The gauntlet has been thrown down!

The prophecy will be fulfilled.

Model S price changes to $69,420 tonight!

— Elon Musk (@elonmusk) October 14, 2020