"What we do is fall, all the time, but then we get back up and it shapes us proportionally." - Rodney Mullen, professional skateboarder, entrepreneur, inventor, and public speaker
London's very own Yung Fume has recently become one of the fastest upcoming names in the UK music scene, something which came...
The renowned American singer and songwriter that is BJ The Chicago Kid has returned with his third studio album titled "1123".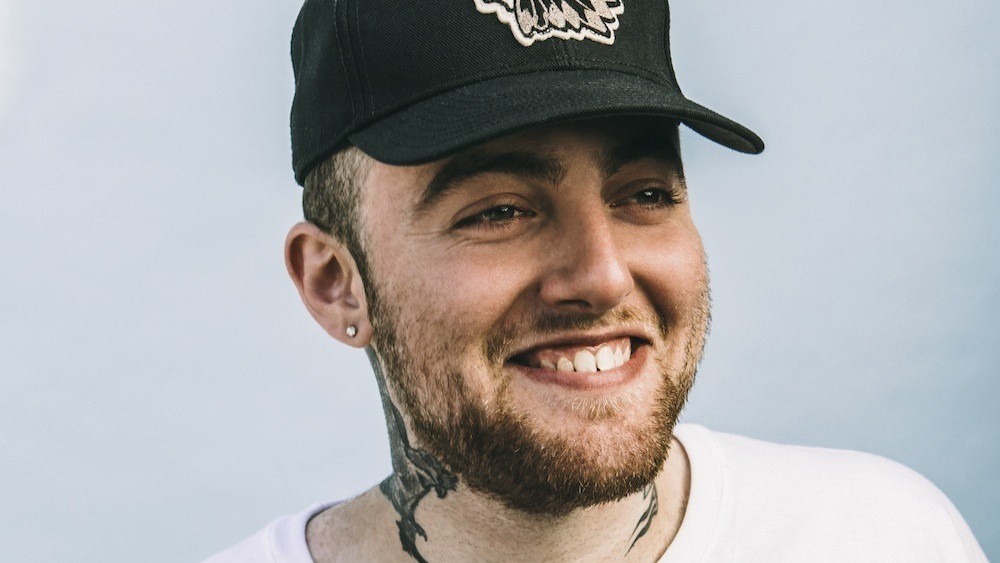 Numerous tracks have been released since the tragic death of Mac Miller, and yet again a previously-unheard cut has surfaced online.