SonReal
-
SonReal is a Canadian rapper, singer and songwriter. He's been writing, recording and releasing music since 2008 – kicking things off with the release of his "Good Morning" mixtape. When it comes to his music, SonReal breaks down boundaries in an unorthodox way, consequently putting him on the map for good; as well as receiving nominations for "Rap Recording of the Year", "Best Post-Production" and even winning "Video of the Year".
His latest EP, "i cant make this up," was released earlier this month. The 5 tracks have arrived just in time for SonReal to get back on the road, with the "i cant make this up" Canada tour kickstarting in November with a series of North American shows following shortly after. We had the chance to ask SonReal some questions and here are his answers to said questions…
How are you doing?
I am doing great. I am very excited to have this new EP out in the world, I love being a Dad to my 1.5 year old girl, and I'm getting excited for the tour and everything coming up next.
Are you excited to be touring again?
Excited is honestly an understatement. I'm someone who's really close with my fans and not seeing them & having those experiences with them for so long has made me realize EVEN MORE how much I love performing live.
What was your muse for 'i can't make this up'?
The EP has an underlying theme based around mental health. Even on the more banger songs on this I address that concept. We live in a time where social media has created a narrative of what happiness looks like. I wanted to talk about this deeply on this EP and let my fans know it's okay to have flaws, take losses, & have bad days. We are all human and it's how you come back. Keep going.
Your outfits are always on point. Is there anyone you look to for fashion inspiration?
Yea, I love Tyler The Creator's fashion.... I always loved Mac Miller's clothing choices. Clothing has always been a passion of mine, switching things... trying new things.... feeling good in the clothing I wear is important to my vibe & who I am.
What is your favourite Toast topping?
Butter and strawberry jam fam. Not a peanut butter guy... I don't mind it but it's just so dry.
If you could collaborate with any artist, dead or alive, who would you choose and why?
Maybe Nas, Neil Young, or Kid Cudi. All are my favourite artists and I think I could make something insane with any one of them as different as they may be.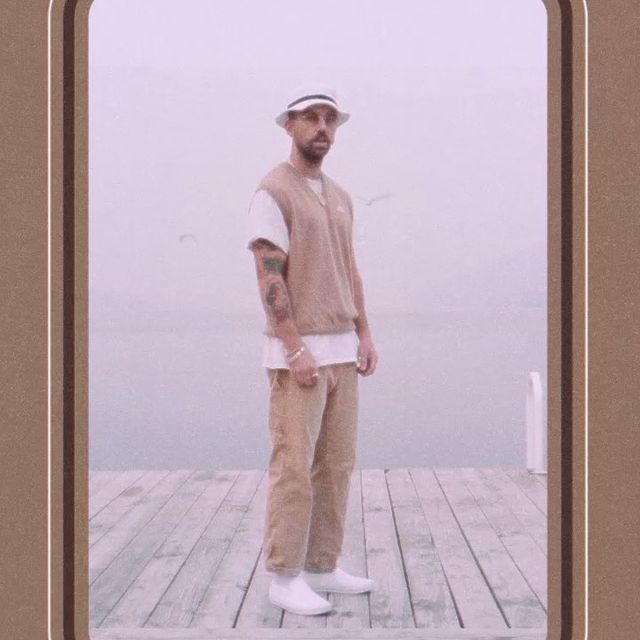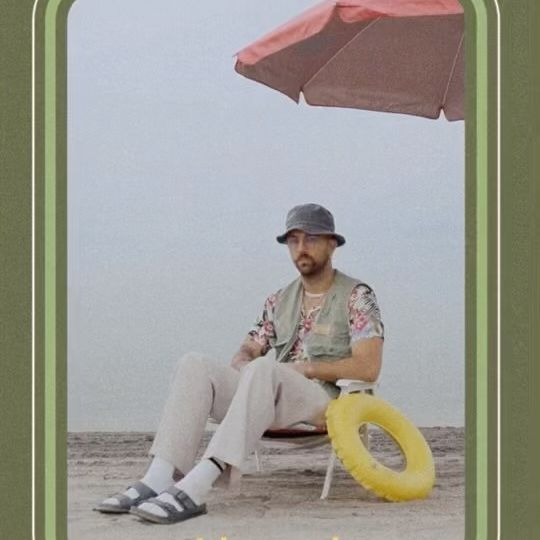 Has becoming a parent changed the way you work?
Totally. It's not just for me anymore and that gives me a certain type of inspiration to work hard and get things done. I've also got better with time management having a baby girl, so that I can put work aside when it makes sense and just be present with her. I would say since I've had a kid I've become better at my craft and more efficient. Plus she has inspired a multitude of songs already..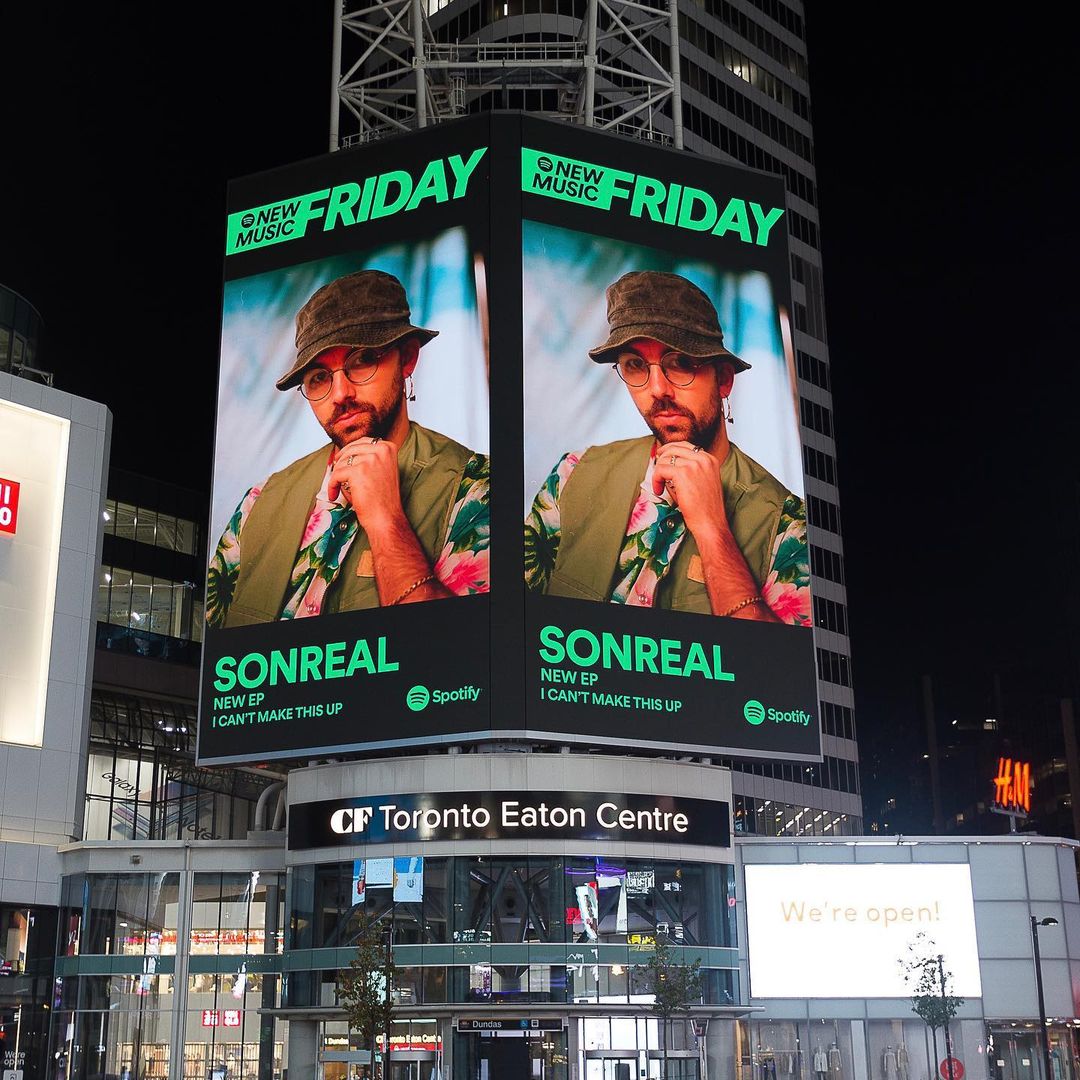 Which song from your new EP means the most to you?
All of them have such different meanings. But, "right before my eyes" or "wide awake." They encompass family, mental health, love & loss. I love those records as far as their deep writing.
.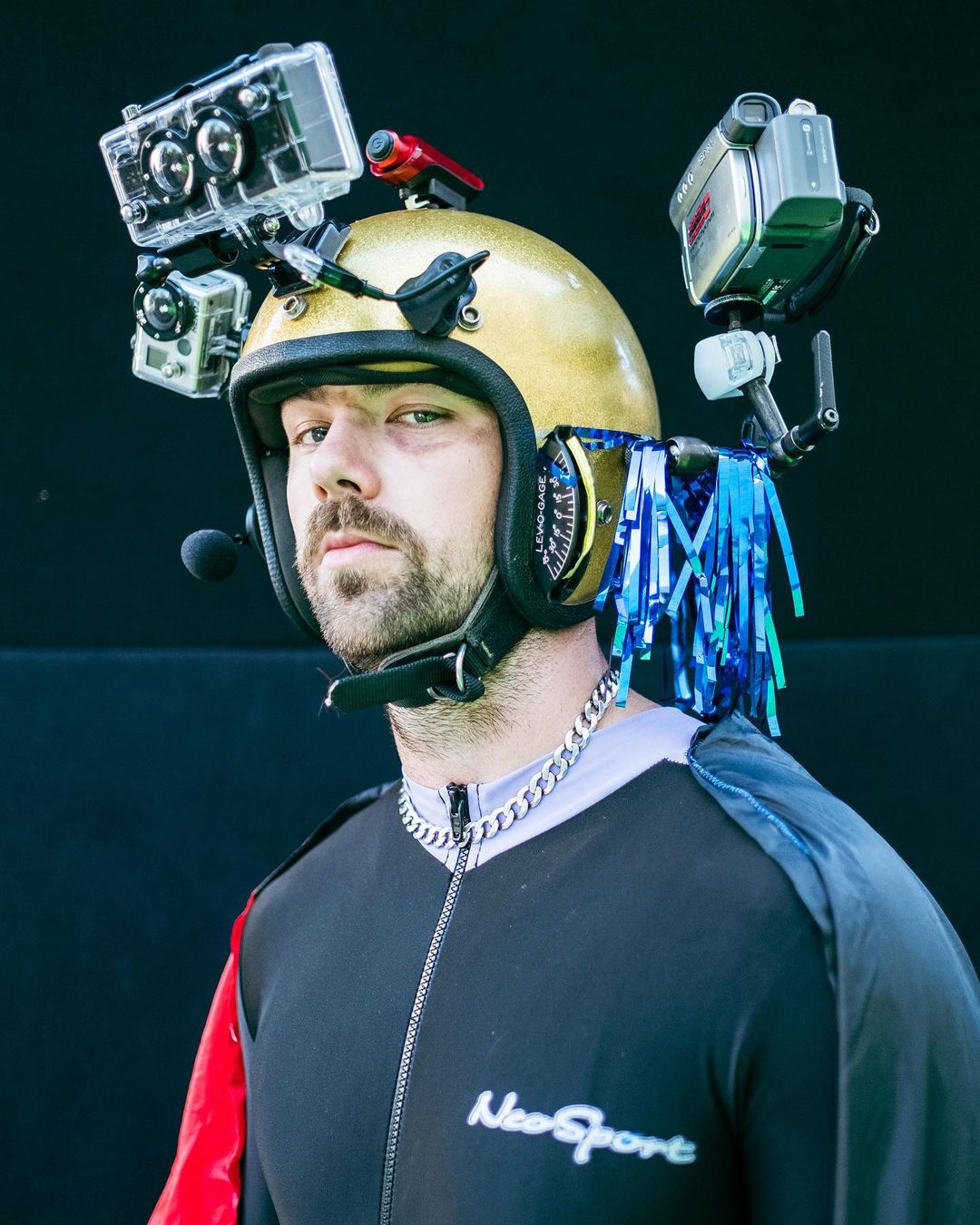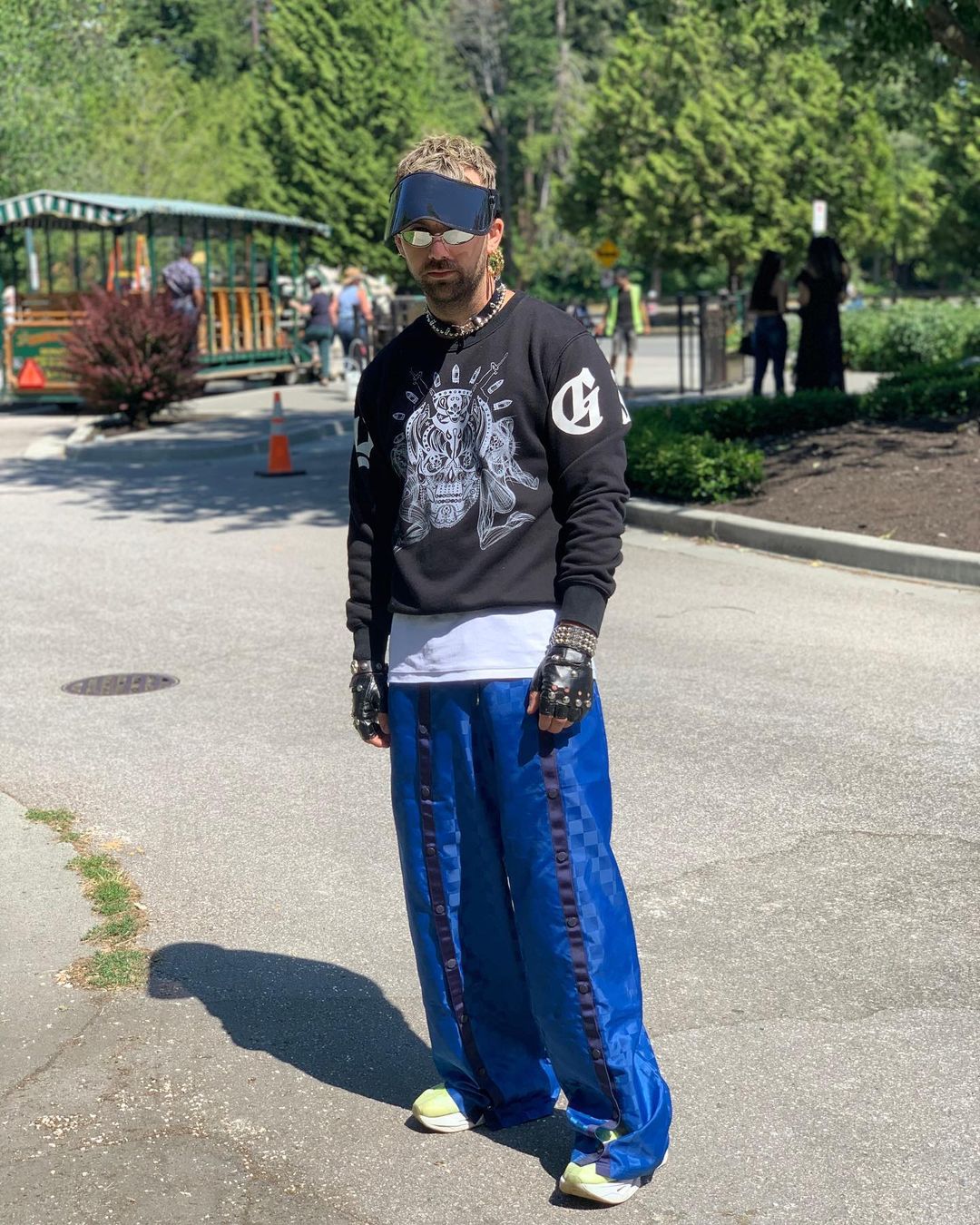 Where's the big ball?
LMFAOOOOOOOOOOO THIS IS THE BEST QUESTION I'VE EVER BEEN ASKED IN AN INTERVIEW..... honestly... she's finding big balls all over the place, we just bought her another big ass ball. She always got a big ball in our home gym cuz my wife uses one of those bouncy balls.

What can we expect from you in 2021?
My most cohesive music, best videos, and just overall, I think it's easy to tell I'm not going anywhere. I've been doing this for so long and we've always found a way to push ourselves further. We put everything into this and 2021 is just a reflection of that. I think 2021 is one of the most pivotal & exciting years in my musical career.