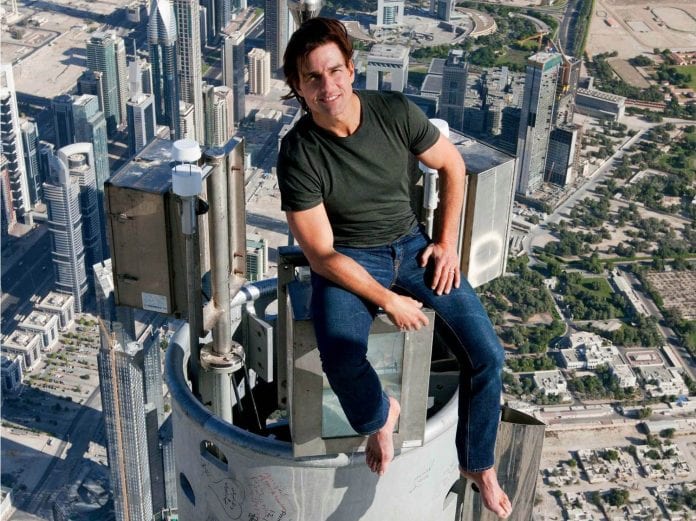 It wasn't long ago that we found out Tom Cruise was joining NASA in order to film in Outerspace. However, it looks like the details or the mission have been specified, with the iconic actor now opting to make the trip with Elon Musk.
Interestingly, it was back in May that Cruise's plans for space were confirmed with NASA administrator, Jim Bridenstine, tweeting: "NASA is excited to work with @TomCruise on a film aboard the @Space_Station!" Adding: "We need popular media to inspire a new generation of engineers and scientists to make @NASA's ambitious plans a reality."
Specifically, the Mission Impossible actor will be making his first voyage to outer space in October 2021, where he and Edge of Tomorrow director Doug Liman are set to shoot the first-ever feature film in orbit. As for how we know, keen eyes spotted that Cruise and Liman's names have been added to the 2020-2023 International Space Station (ISS) manifest.
Specifically, the trip will be made in Elon Musk's SpaceX Crew Dragon rocket, which itself is making a trip to the ISS. While there Cruise is also working with both Musk and NASA to film an action-adventure title on the modular space station.