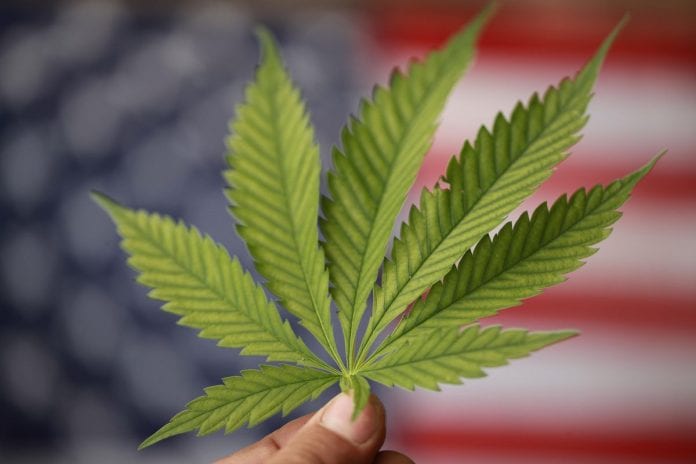 The US Democratic-controlled house of representatives held a vote on Friday for the legalisation of Marijuana at a federal level – with great success. The MORE Act, as it's been named, won a majority 228-164 vote.
The bill will remove marijuana from the federal list of controlled substances, as well as erase some marijuana-related criminal records. The bill comes as more states have legalized marijuana and public opinions have shifted. Currently, marijuana use is for adults is legal in 15 states and medical marijuana in 36 states.
The legislation states that It would still be up to states to pass their own regulations on the sale of marijuana. But they have full support from President-elect Joe Biden; who called for the decriminalization of marijuana and the expunging of convictions for marijuana use during the Democratic presidential campaign.
This vote has come shortly after The United Nations voted to recognise Cannabis for its medial values. Representative Jerry Nadler has stated that "This long-overdue legislation would reverse the failed policy of criminalizing marijuana on the federal level and would take steps to address the heavy toll this policy has taken across the country, particularly on communities of colour". Recognising that Black People are 3.64 times more likely to be arrested for marijuana possession in America.
Be sure to subscribe to our newsletter for the latest World News.