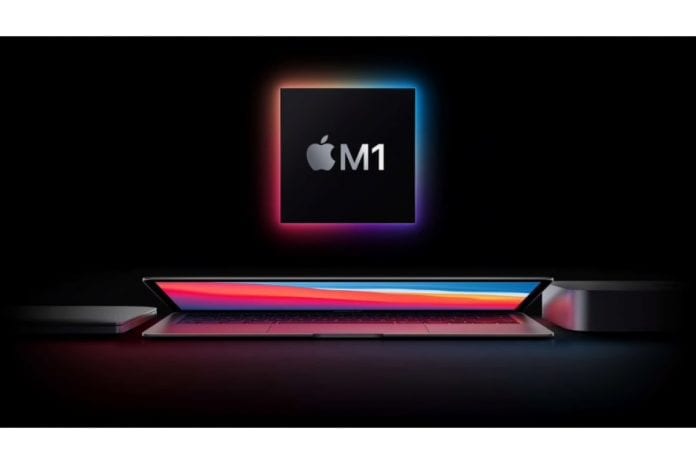 Today it was announced that Apple will be releasing its first, own-brand, computer processing chip. The M1 chip will be used in three new MacBook products; MacBook Air, Mac Mini and 13-inch MacBook Pro.
The chip is significant as it means that Apple now control everything that goes into their computers – as they previously bought in Intel chips. The M1 claims that performance will be improved, as well as battery life, and that it will be easier for the company to build software experiences around that hardware.
The chip was developed by Apple as Intel's development fell behind and Apple was unable to update its computers. It also means that Apple can release new chips as and when they please – instead of having to wait on Intel to bring out a new one.
Apple have stated that they will continue to support its old Intel computers with software updates and new features in the future. However, it is unclear how long this, now old, tech will be relevant for. Apple said during its reveal event that the transition would take two years and in the latest announcement that it would have more to reveal next year.
Only time will tell how this will affect new technology and if Intel will try to match Apple's latest. Be sure to subscribe to our newsletter to stay up to date with the latest tech news.