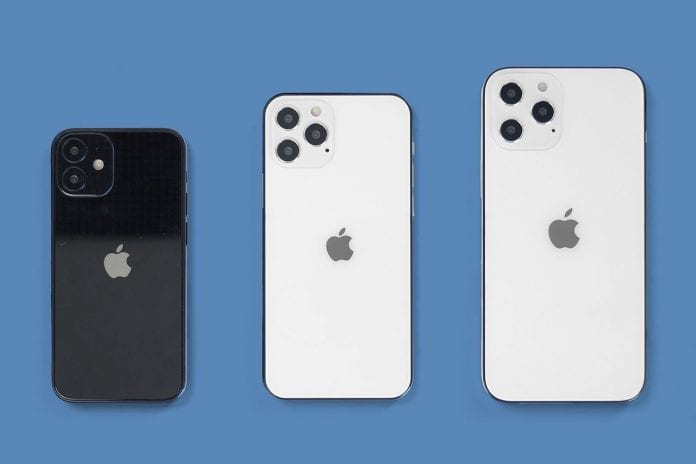 This month Apple have revealed a vast amount of tech and its left people wanting more! Rumours have started to spread online about what the next product could be; most recently a report rumouring an iPhone 12 Mini. 
As well as the iPhone 12 Mini – with a 5.4-inch screen – there will be, a standard iPhone 12 and 12 Pro with a 6.1-inch screen and an iPhone 12 Max with an upscaled 6.7-inch screen. That said, TomsGuide say that the screen for the Mini could be as small as 4.7-inches.
Screen size aside, all iPhone 12 models have been reported to contain Apple's latest 5nm A14 Bionic processor, OLED display and 5G connectivity. Pro models will offer a telephoto zoom camera with a LiDAR sensor for better pictures and AR functions.
All of this is of course just rumours and have not yet been confirmed by Apple. We will be sure to update you as Apple confirm and release new products, so be sure to subscribe to our newsletter to never miss an update.