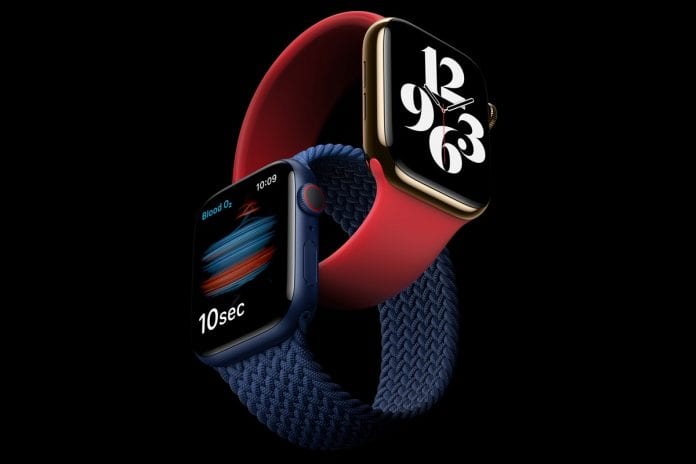 Apple's smartwatch has consistently been one of the brand's biggest earning accessories, and yet again the time of year has rolled around for another iteration to make it's way to the market.
As for what to expect from the new lineup of smartwatches, the tech conglomerate stated that we can expect an Apple Watch Series 6, as well as a new entry-level Apple Watch SE. Specifically, the Series 6 has stayed true to the same design, however, it's been updated with more abilities.
The Series 6 features new sensors that monitor blood oxygen and tracks its user's sleeping pattern. In fact, Apple states that the Series 6 is able to measure blood oxygen levels in 15 seconds by utilizing red and infrared light. Interestingly, this new function is already being looked into to see if you could test for various diseases or conditions, such as COVID-19.
In terms of horsepower, the latest timepiece boasts an impressive and new S6 processor that's capable of running 20% faster than its younger sibling. This has then been used to boast the new watchOS 7, the software that was announced at WWDC earlier this year.
As for what the new OS does, it offers native sleep tracking support, a rebranded Fitness Plus app with new workouts, a new hand-watching feature focused on the ongoing pandemic, and support to share watchfaces.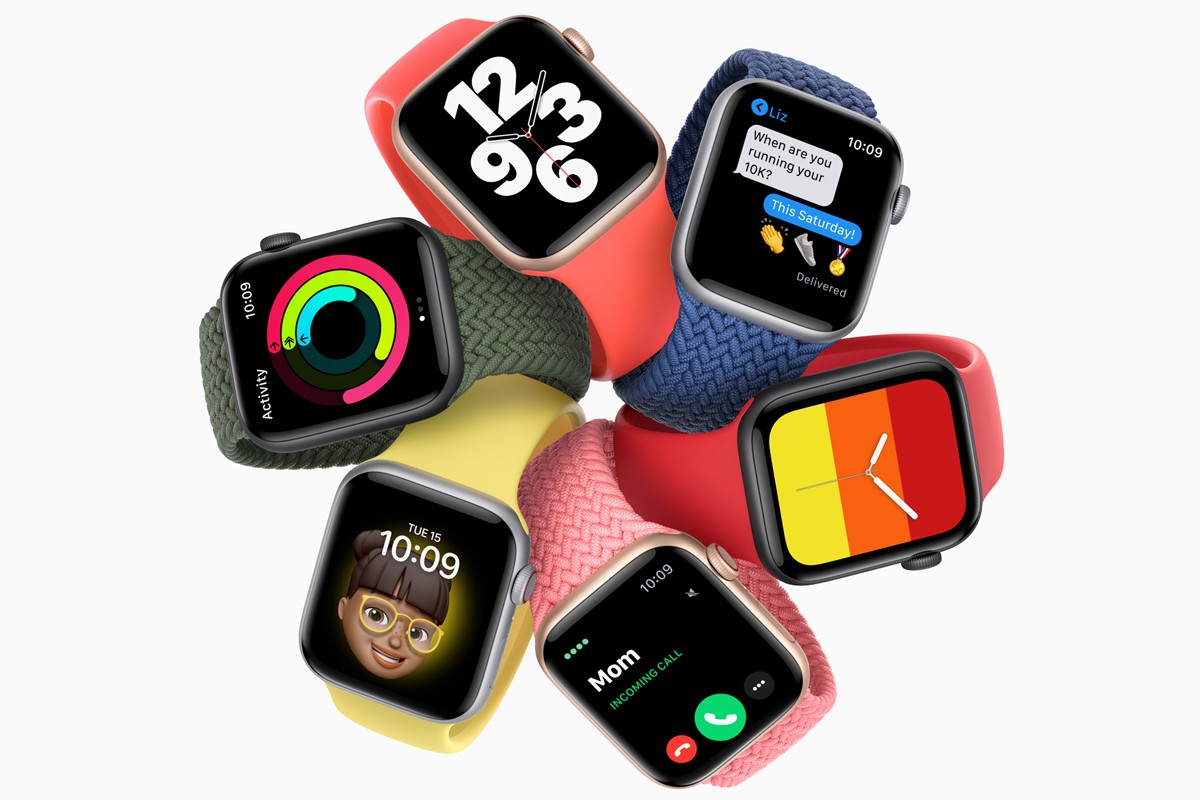 The Apple Watch SE
When it comes to the Apple Watch SE, it obviously serves the same purpose as the iPhone SE, that purpose being a cheaper option for those still looking to take part in all things Apple. So, as for what it's based on, the Apple Watch SE will actually be more based around the Apple Watch 3. Consequently, it features several Series 3 design points. For example, the watch arrives with a compass, fall detection, swim-proof chassis, face sharing, and more. Interestingly, this is all powered by an S5 chip running watchOS 7.
The Series 6 Apple Watch will be available in gold, graphite, blue, and Product (RED) starting at $399 (£379). The Apple Watch SE starts at $279 (£269). Both are available to order today and are said to ship on the 18th of September.