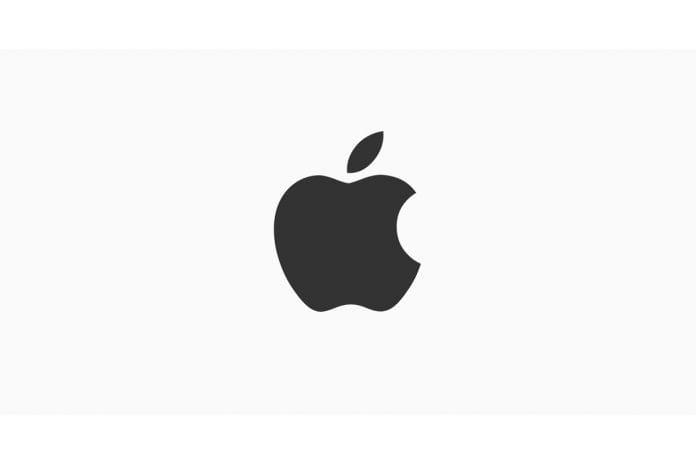 Tech titans, Apple, have been ordered by a Texan jury to pay $500 million USD (£390 Million GBP), for infringing on a VirnetX owned patent. This news comes only months after Apple was issued a $440 Million fine to pay to the same Software company.
The fine is due to Apple's unpaid royalties for a 'VPN on-demand' service; a service that allows users to connect to a VPN via iPhone or iPad. VirnetX initially wanted $700 million from Apple. However, Apple argued that they should pay $113 Million – on a basis of 19 cents per unit. The court settled on $500 Million (84 cents per unit).
Apple and VirnetX are no stranger to one another; earlier this year Apple was ordered to pay the company $440 Million to VirnetX, over communication security technology. The two companies have been at each other, with legal arguments, for a decade now.