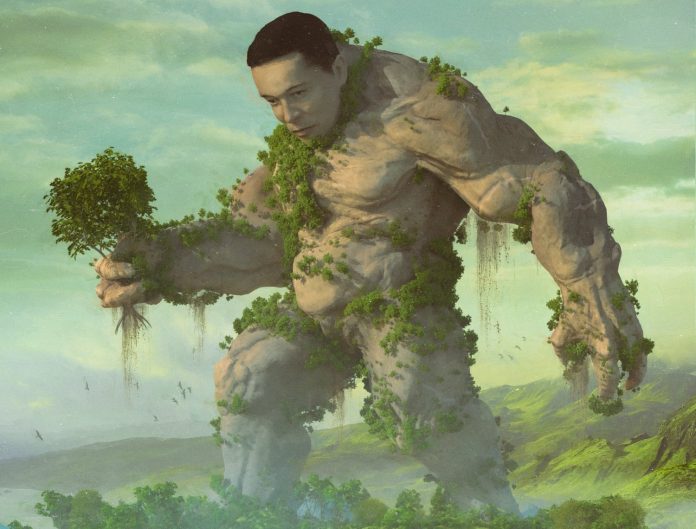 The internet's very own business magnate, Elon Musk, found time within his billion-dollar schedule in order to hear what the YouTube community had to say.
Well, to be precise the Tesla CEO was informed of MrBeast's plan in order to try and plant a grand total of 20 million trees by January 1, 2020. As for how they plan to do this, MrBeast teamed up with the Arbor Day Foundation in order to give those who want to support the cause the ability to donate online. While on the TeamTrees website you can donate a minimum of one dollar which is equal to one tree, now you can see just how ambitious the goal of 20 million trees is.
However, since the call to action Elon, or Treelon as he is now called on Twitter, pledged to plant a million trees, a promise he then kept by donating $1 million USD to TeamTrees' website, accompanied with the note "For Treebeard," a reference to the sentient tree in Lord of the Rings.
As of now, TeamTrees has received upwards of $11 million in donations, consequently, they have less than halfway to go before reaching their goal. For those who'd like to contribute, you can head over to the charity's website to make a donation now.
For Treebeard

— Treelon (@elonmusk) October 30, 2019