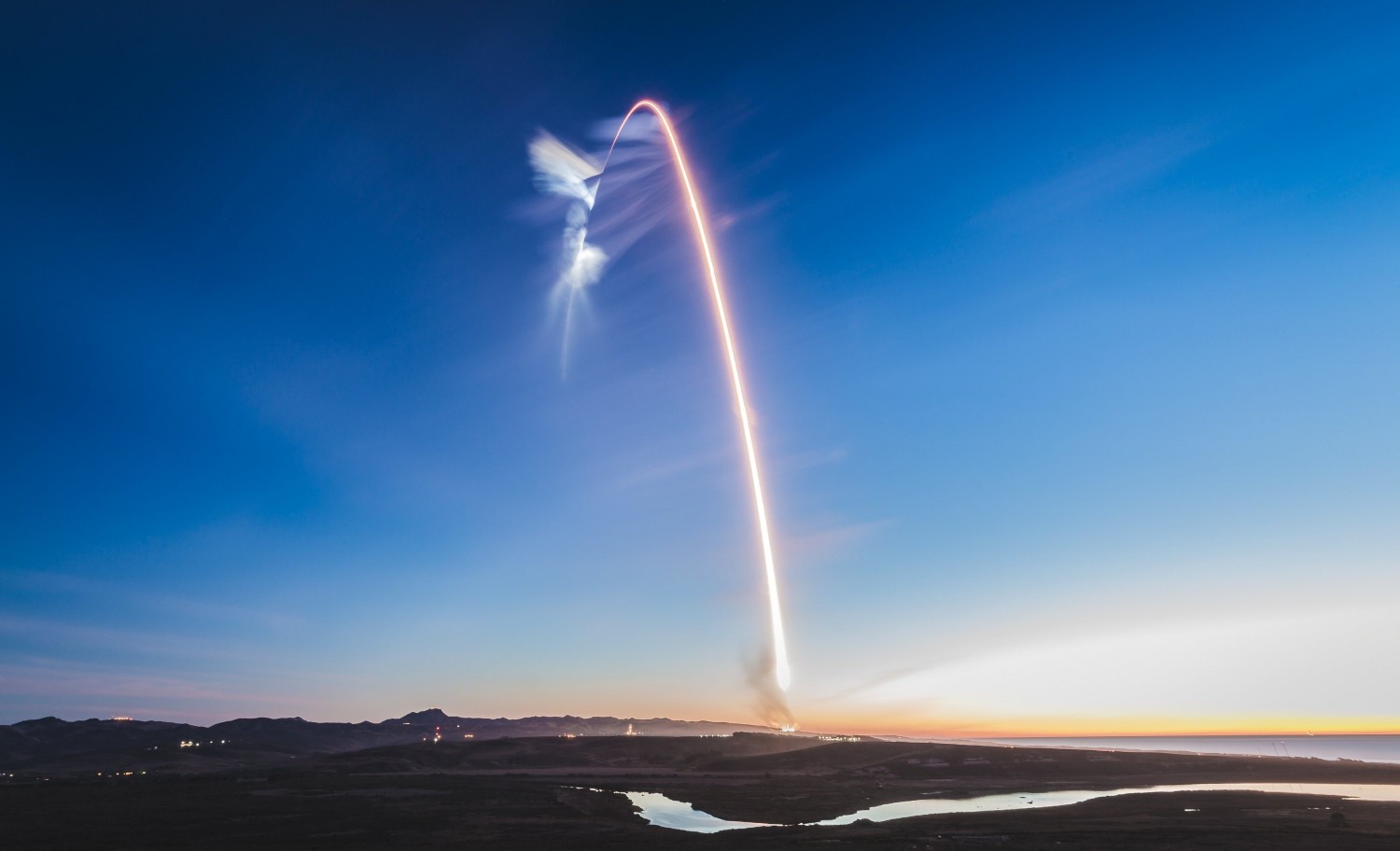 The private American aerospace manufacturer and space transportation services company, SpaceX, recently received some great news as the FCC has given them the go-ahead to build, deploy and operate over 7,000 satellites in the very-low-Earth orbit, as well as this, the tech company has had more frequency bands added to its previously authorized satellites.
However, these permissions didn't come easily, in fact, in February SpaceX launched two small prototype satellites via one of its Falcon 9 rockets. The company used this as an example of their current technical abilities, stating to the FCC that an initial 800 satellites will be enough to provide US and international internet coverage, although now with the green-light for 7000 we will be expecting big things from Elon Musk's brainchild.
As for why this is so exciting, SpaceX has stated that with these new permissions they will aim to use their Starlink program to improve internet connectivity on the ground to high-speed broadband speeds, even in rural and remote places that currently have little or no internet access. I guess we will have to wait and see what happens from here before we can class it as a success.