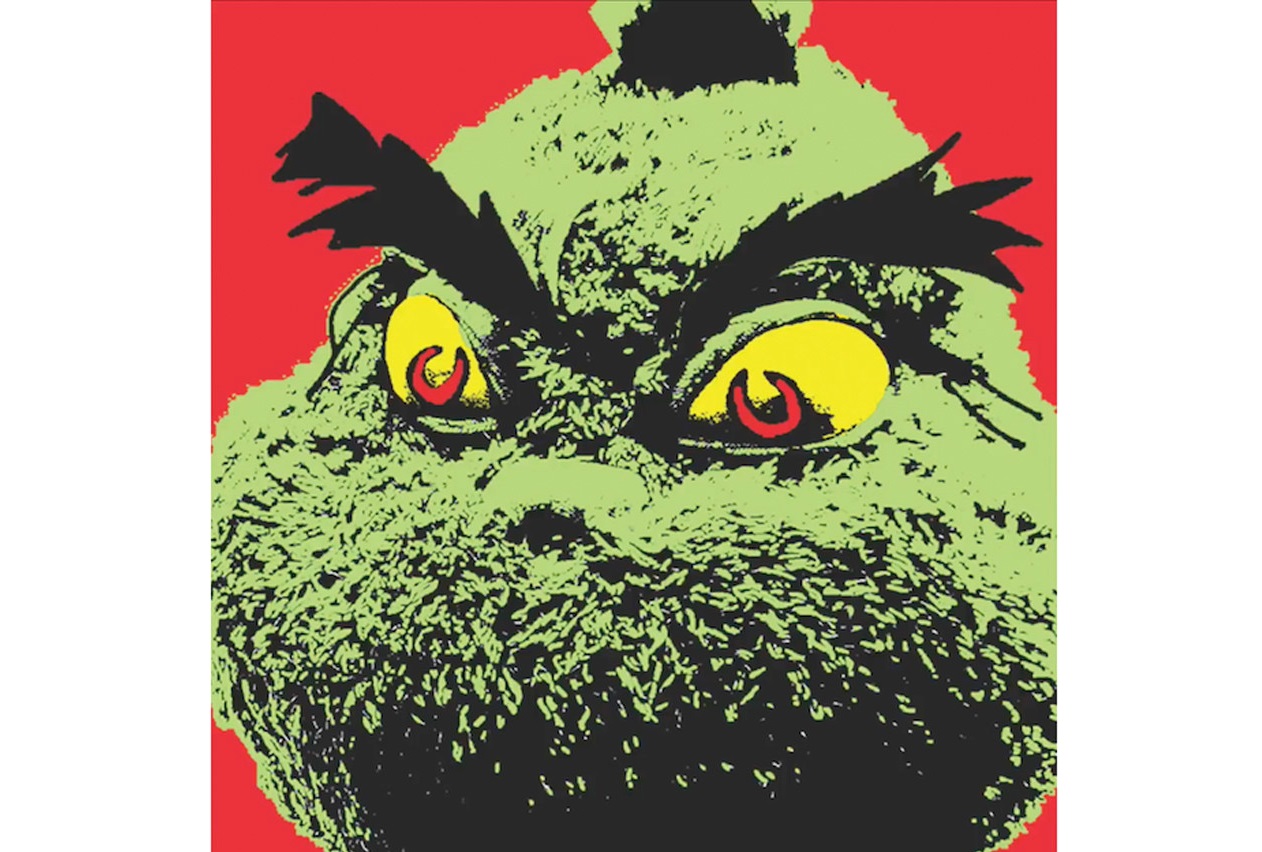 After Tyler, The Creator fans found out that the multi-talented creative would be creating music for the new holiday movie The Grinch, many were wondering exactly what form his outputs would take on.
Well, if you are one of those people then wonder no more as the American rapper, record producer, music video director and fashion mogul, has released the full 6-track EP titled 'Music Inspired by Illumination & Dr. Seuss' The Grinch.'  As for what to expect, the Christmas holiday-ready project doesn't include the two songs Tyler created for The Grinch's soundtrack: "I Am the Grinch" and "You're a Mean One, Mr. Grinch" however soothing sounds provided by Tyler and the likes of  Ryan Beatty, Santigold and Jerry Paper are by far a great substitute.
Take a listen to the whole EP below.
[siteorigin_widget class="WP_Widget_Custom_HTML"][/siteorigin_widget]
[siteorigin_widget class="WP_Widget_Custom_HTML"][/siteorigin_widget]