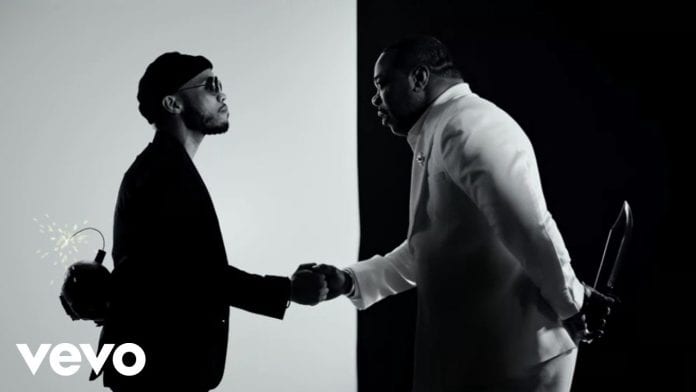 Californian rapper, Anderson .Paak, has released a new track featuring fellow rapper, Busta Rhymes. The track titled 'YUUUU' has been released with an accompanying music video.
The video looks to take inspiration from the popular 'Spy vs Spy' comic/video game, featuring monochromatic visuals and having the two rappers trying to assassinate each other. The video was directed by Busta Rhymes and legendary music video producer Benny Boom. Busta is set to drop his forthcoming album Extinction Level Event 2: The Wrath of God soon, its announcement arriving with a musical rendition from comedian Chris Rock. This album will be Busta's first solo studio album in 8 years.
You can check out the video for YUUUU below, and be sure to subscribe to our newsletter to never miss a drop!