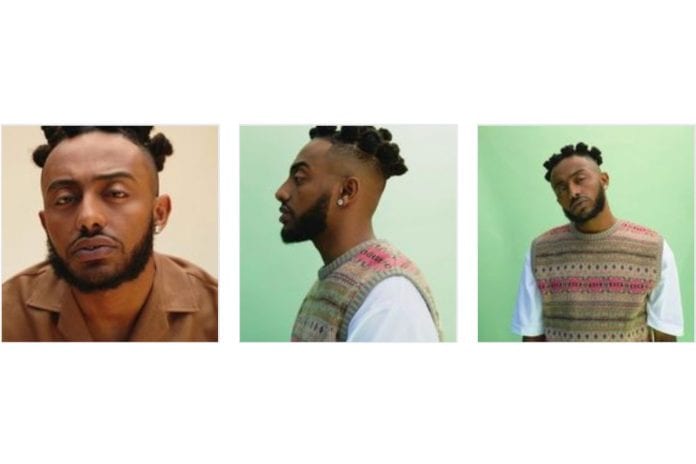 Five times platinum, Portland-born rapper, Aminé, has just released his second full-length studio album. The project, titled Limbo, presents 14 tracks and a plethora of features.
Aminé, alongside co-producer Pasqué, have threaded together with a dynamic and diverse statement piece in 'Limbo'. Hypnotic harmonies, live guitar, throwback East Coast-style bars and vivid storytelling all come together to create this musical journey.
Writer/Comedian, Jak Knight, described the album as "This is some shit you go and pick your homie up from jail with". Impressively, the albums three singles, RIRI, Compensating and Shimmy have amassed over 27.1 million digital streams already.
You can check out Limbo below and be sure to subscribe to our newsletter to keep up to date with the latest musical releases.