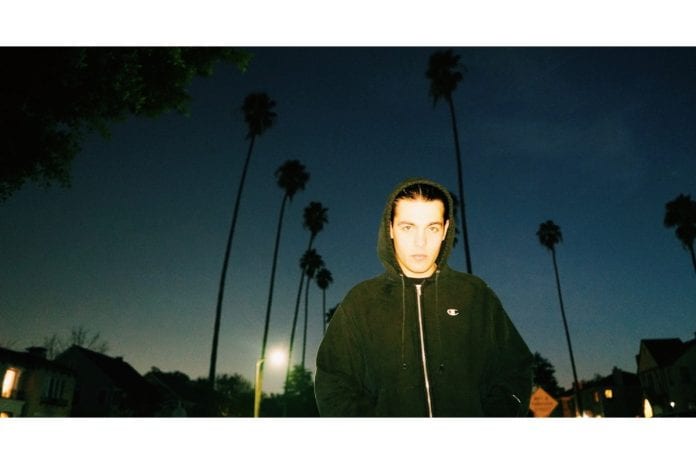 Up and coming London based rapper, Kiran Kai, has just released his latest single 'Starting to Believe'. The track has been co-produced by legendary artist, Skepta, and is part of the artists upcoming debut EP 'XYZ'.
The track draws inspiration from Kai's mixed-race heritage (Tanzanian/Indian – German/British), which shaped his world. 'Starting to Believe' immediately demands your attention and has been described to "Touch on moments of jazz, hip-hop and trap."
When asked about the meaning of the track, Kiran stated: "Starting To Believe is about the point of vanish, when you are so engaged, in the moment and in a state of flow that you feel invisible and time/space begins to warp." This fits in with the artist's debut EP; which is inwards-focused documentation of his final months in London before he moved to LA. XYZ is set to release on July 3rd.
You can check out 'Starting to Believe' below, if you want to stay up to date with all of the latest music releases be sure to subscribe to our newsletter.
---
our latest podcast episode...