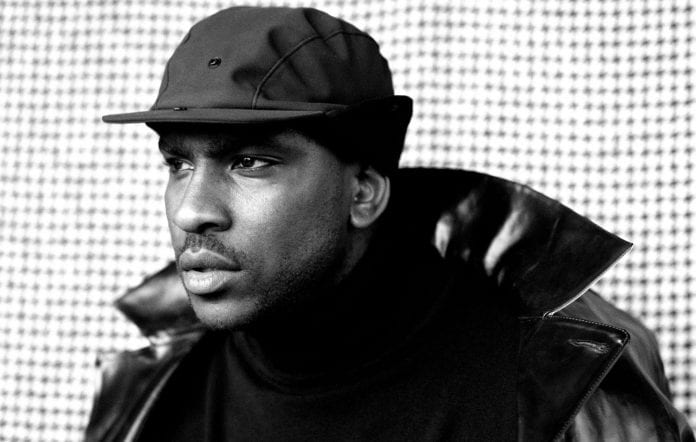 Some of London's most beloved creatives, Skepta, Chip and Young Adz, recently revealed that they have been hard at work creating a brand new collaborative album titled 'Insomnia'.
To follow this project release up, the trio has linked once again to produce the visuals for one of the record's best-received cuts, that track being "Mains". The music video which was posted yesterday sees the three of them confined to their trap house, cooking product in style, flexing Skepta's Mains clothing line and sharing each of their unique verses.
Watch the music video for "Mains" below.