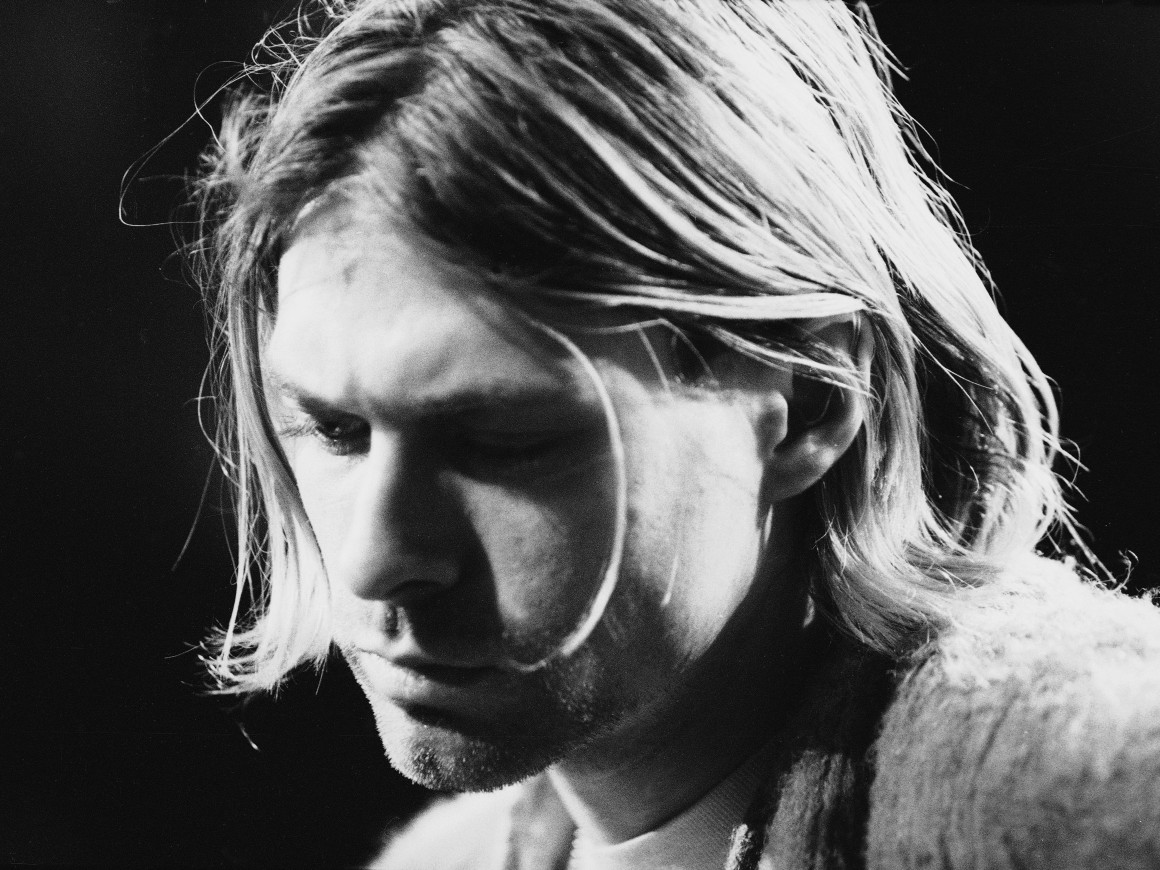 It's been 26 years since the iconic singer, songwriter and guitar player that is Kurt Cobain tragically died of suicide at the age of 27. Since then the artist's legacy has done nothing but become more significant, with Cobain memorabilia becoming increasing more sought-after due to this.
Well, due to a recent auction hosted by Julien's Auctions, we have seen just how much fans of the creative are prepared to pay to get their hands on anything Cobain related. Having said this, this time around the piece of memorabilia that was purchased was one with particularly hefty significance, the guitar he played during Nirvana's famous 1993 performance on MTV Unplugged.
The price which was eventually put on the guitar during the auction saw the instrument set a new record for the most expensive guitar ever sold. Specifically, the late singer's 1959 Martin D-18E was estimated to start with a bid of $1 million but saw a closing bid that was six times higher than its entrance.
In the end, the buyer forked over an eye-watering amount of $6,010,000. Along with Cobain's guitar came its original hard-shell case that Cobain embellished with three baggage claim stubs, a flyer by the band Poison Idea and a sticker from Alaska Airlines.
Despite there being debates as to who exactly should receive that money, what we do know was who bought it. In the end, it was RØDE Microphones's founder, Peter Freedman, who paid the 6 mil. His plans for the guitar are thankfully positive, stating that he will take it on a global exhibition tour where proceeds can be raised for performing arts organizations.
---
our latest podcast episode...