Earlier this month Sotheby's auction house listed over 200 pieces of work by Cuban artist, Pablo Picasso. The collection, titled "The World of Picasso", featured personal works of art as well as paint pallets and other relics.
Spotlight pieces for the auction included three paint palettes, used by the artist in the '60s and '70s, which fetched between £23,750 and £56,250 ($26,600 and $69,800 USD). The final result fetched way above the estimated value of £2,000 – £6,000 ($2,500 – $7,500 USD); showing us how an artist's creative process can be just as valuable as the final products.
Over 60 pieces of art have come from the personal collection of Picassos granddaughter, Marina Picasso. The collection features sketches and portraits of Picasso's second wife Jacqueline.
The paint palettes, authenticated by Claude Picasso, come from the estate of Marina Picasso. It includes two wooden pallets used in 1973, as well as a piece of cardboard used in the early 1960s. All three of the palettes have Picasso's oil paint mixtures still visible on the surface.
You can check out the paint palette's below. You can see the rest of the auctioned pieces on the Sotheby's website.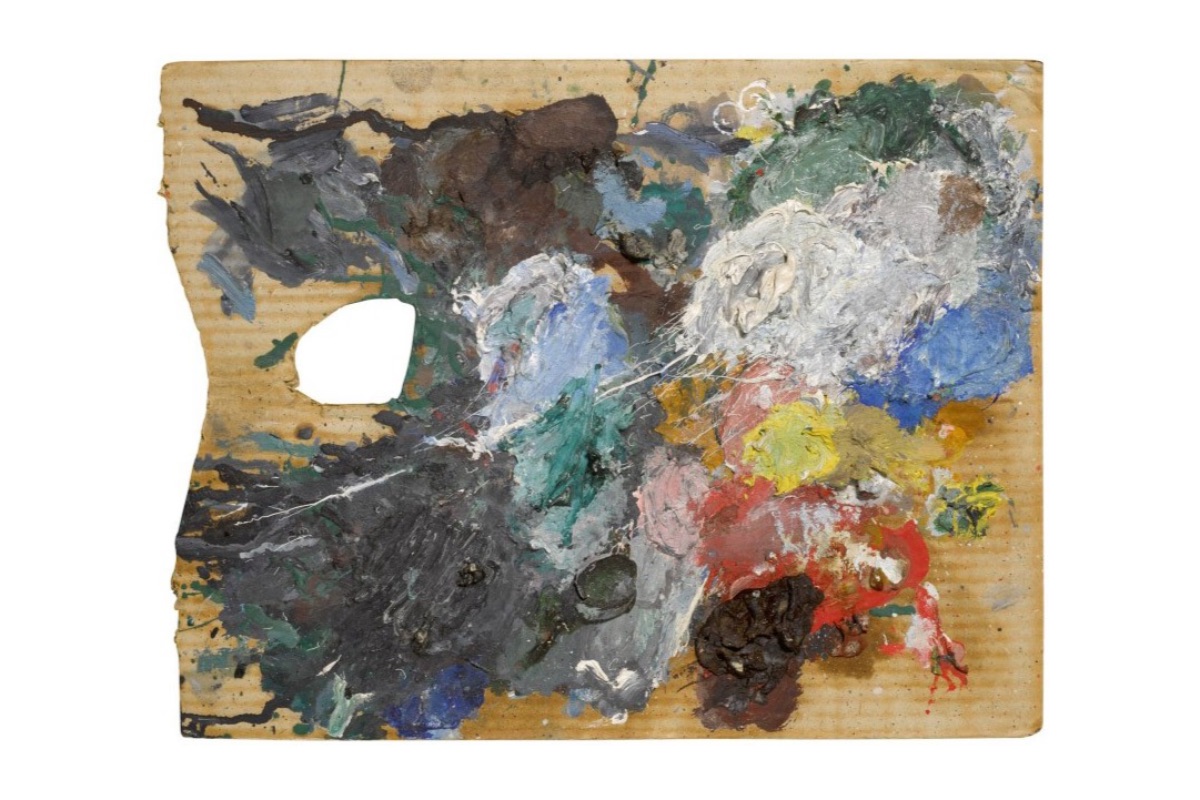 ---
our latest podcast episode...