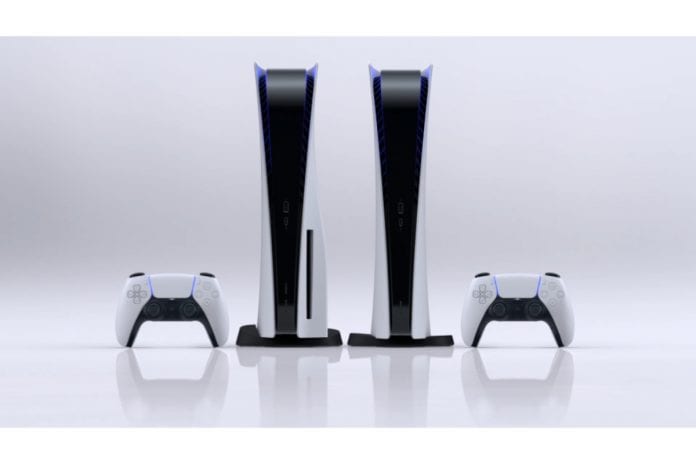 Since its announcement, the price and release date for Sony's Playstation 5 has been in the spotlight for speculation.
Today this information was leaked by, none other than Amazon. The E-commerce site listed the console available for pre-order, ahead of its official announcement. The listing has since been removed, but not before Twitter user, @BenGeskin, screen-shotted the available information.
His Tweet (shown below) features the products release date to be November 20th, 2020; very close to the holiday season. It also shows that there will be two versions of the console available – for varying prices. The PS5 is listed at €499 and the Digital Edition, €399. This is roughly $565 and $450 USD or £447 and £358. It is important to note that this information is not gospel and may not represent Sony's final price or release date for the console.
What do you make of the information? Let us know below and be sure to subscribe to our newsletter; to keep up to date with all your console news.