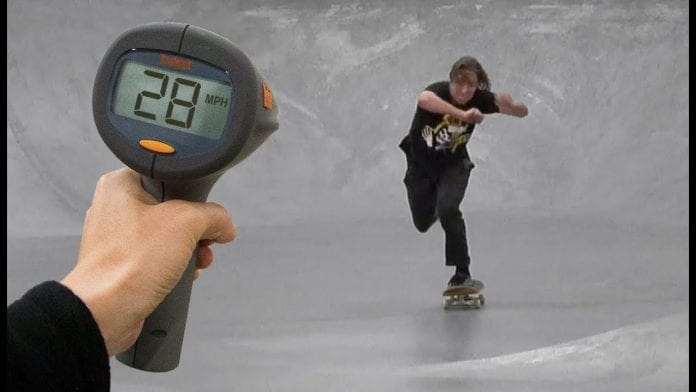 As part of its "How Fast Can" series, the Berrics has often pushed skaters to land tricks as fast as they could. Now, given that the private indoor skatepark has been seeing pros take to its ramps for a while now, it's not surprising that some seriously high bars have been set.
Well, the highest bars have been recently spotlighted in the YouTube Channel's latest video. Similar to how they shared the hardest slams they have seen, the fastest tricks have been rolled up into one long compilation. Titled "THE FASTEST TRICKS EVER DONE AT THE BERRICS", the video features the likes of Mason Silva, Louie Lopez, Nick Garcia, Dane Burman, Aurelien Giraud, Maurio McCoy, Blake Johnson, Eric Koston and many others.
Take a look at The Berrics video below.