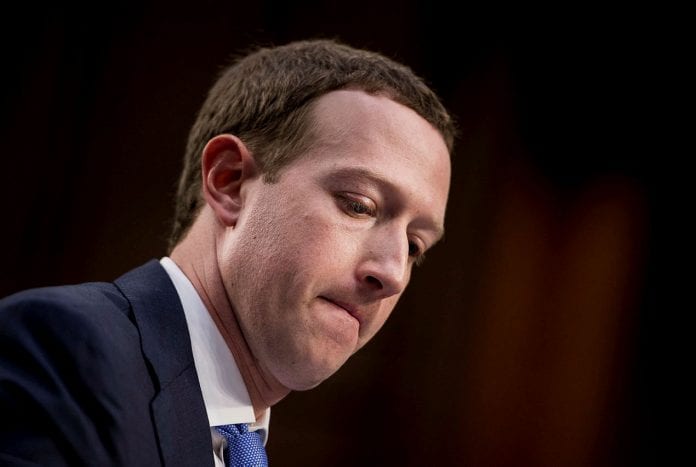 It's not surprising that people have started to lose their trust in Facebook, with the social media conglomerate being involved in an array of scandals over the last couple of years.
Well, it appears that things have got worse for Mark Zuckerberg's brainchild as his fellow business magnate, Elon Musk, spoke out publically against the company. As for why, the Tesla, SpaceX and PayPal founder wrote a simple reply to a Facebook-knocking Tweet posted by the English actor, comedian, writer, director and film producer that is Sacha Baron Cohen.
Sacha Baron Cohen, famously known for his portrayal of Borat, spoke out last November at the Anti-Defamation League, calling Facebook the "greatest propaganda machine in history." The actor then followed this up recently with a tweet, saying "Facebook needs to be regulated by governments, not ruled by an emperor."
Elon seemed to agree, responding to the tweet with a simple message that has been shared by many, "#DeleteFacebook it's lame". As of now, Facebook's stock price hasn't budged, not surprisingly due to the fact that they have so many irons in the fire.
Take a look at the tweets below.
#DeleteFacebook It's lame

— Elon Musk (@elonmusk) February 8, 2020