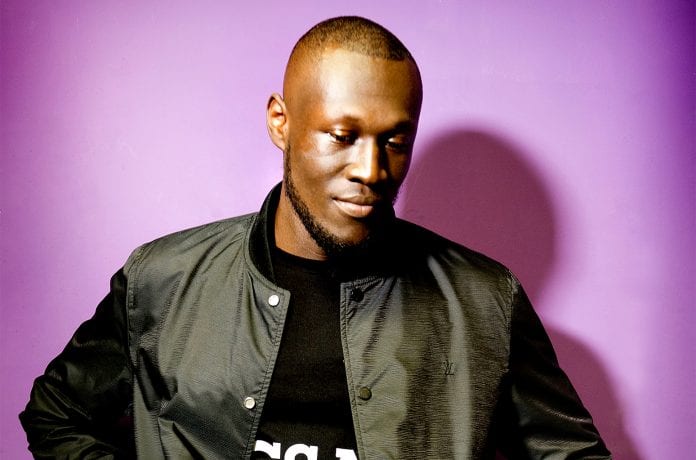 After not long ago teaming up with Ed Sheeran for the track 'Take Me Back to London', the renowned London-based MC that is Stormzy just dropped a brand new cut titled 'Sounds of the Skeng'.
Interestingly, the latest song comes as the third, and likely final, single from his yet to be named project. Specifically, it boasts production from the established Grime producer, Sir Spyro, and of course references his 2017 song "Mr. Skeng" which can be found on his debut album Gang Signs & Prayer.
Funnily enough, the song title and artwork clearly take its inspiration from the 1965-musical classic The Sound of Music, however, the visuals that accompany the track are far more up to date. Listen to Stormzy's 'Sound of The Skeng' below.