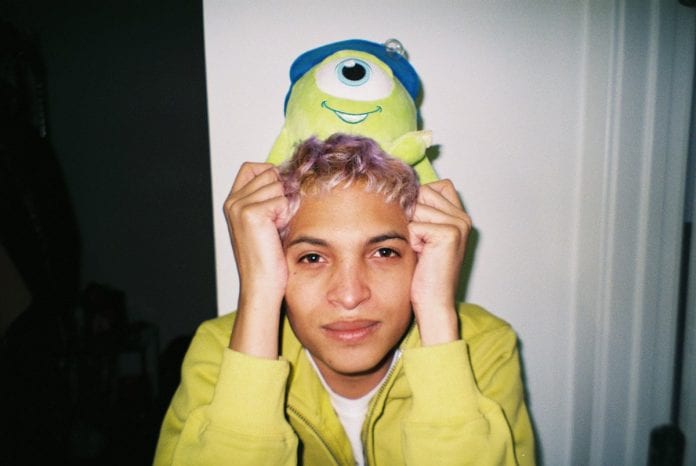 The multi-talented creative that is Gab3 has once again found time between his various other ventures in order focus on music once again, opting to team with none other than London's beloved MC, Skepta, while doing so.
As for what the two have created, Gab3 shared a new track titled "No Sleep" in which both artists arrive with their respective signature sounds. Specifically, the track boasts a sound that fuses both the trap genre of today with the sorts of Punk heard in the early 2000s. Consequently, the unique beat allows Skepta and Gab3 to play outside of the box, something which appears to have paid off.
Take a listen to "No Sleep" by Gab3 and Skepta below.