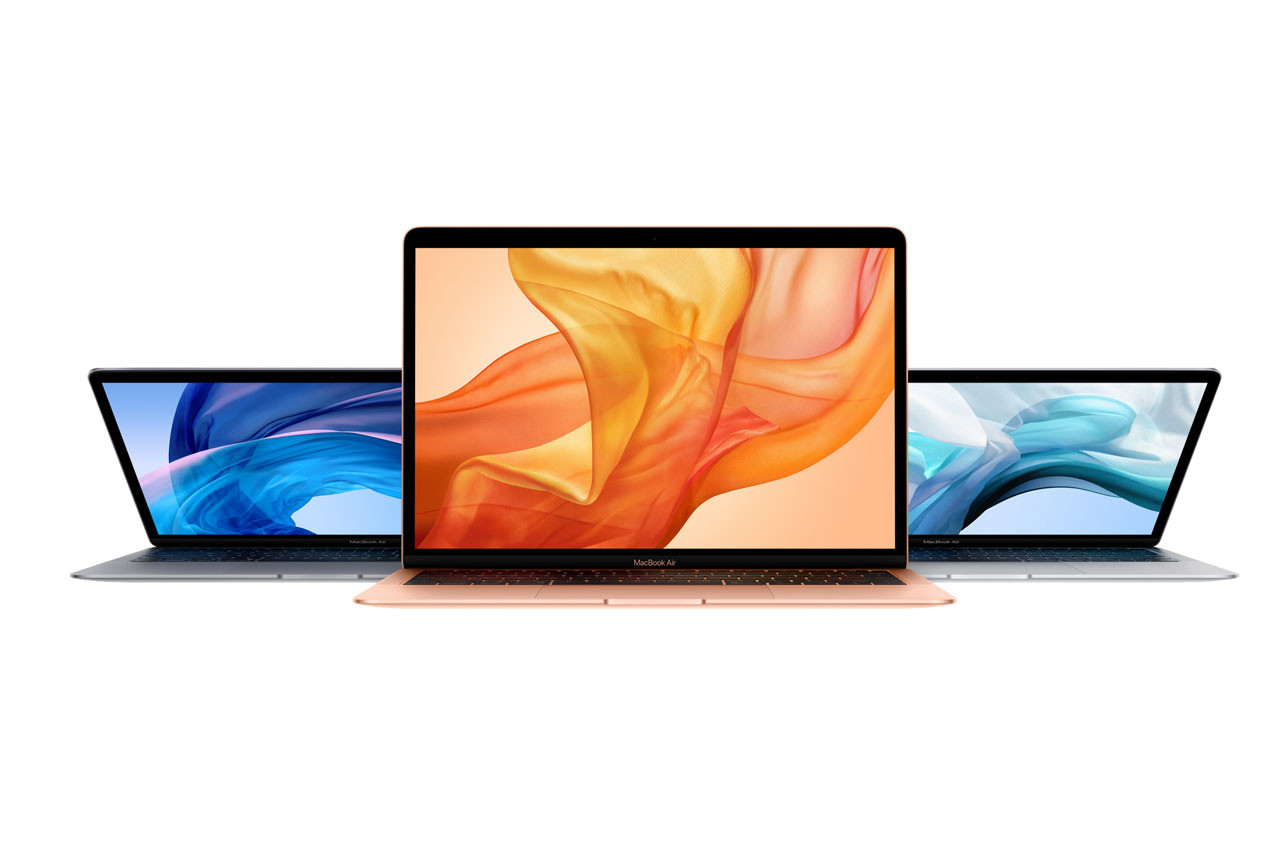 The iconic American multinational technology company, Apple, took it upon themselves yesterday to unveil their latest MacBook Air and what kind of specs you can expect to arrive with the device. Specifically, the company's latest tech sees a fair design revamp with the 13.5-inch edge-to-edge Retina display forming 50% thinner bezels compared to the standard MacBook.
As for what's under the hood, the latest laptop will arrive with an 8th generation Intel dual-core CPU that sports integrated graphics, up to 16GB of RAM and up to a 1.5TB SSD. Furthermore, if you want a better look at what you are working on then you are in luck as the device supports an external 5K display or an eGPU external graphics enclosure via either of the laptop's USC-C slots.
However, although the specs do sound great, you will have to be prepared to pay an arm and a leg if you want the model with the previously mentioned details as the base model – that you can cop now for $1199 – comes with just 8GB of RAM, a 1.6GHz Core i5 processor and a 128 SSD.