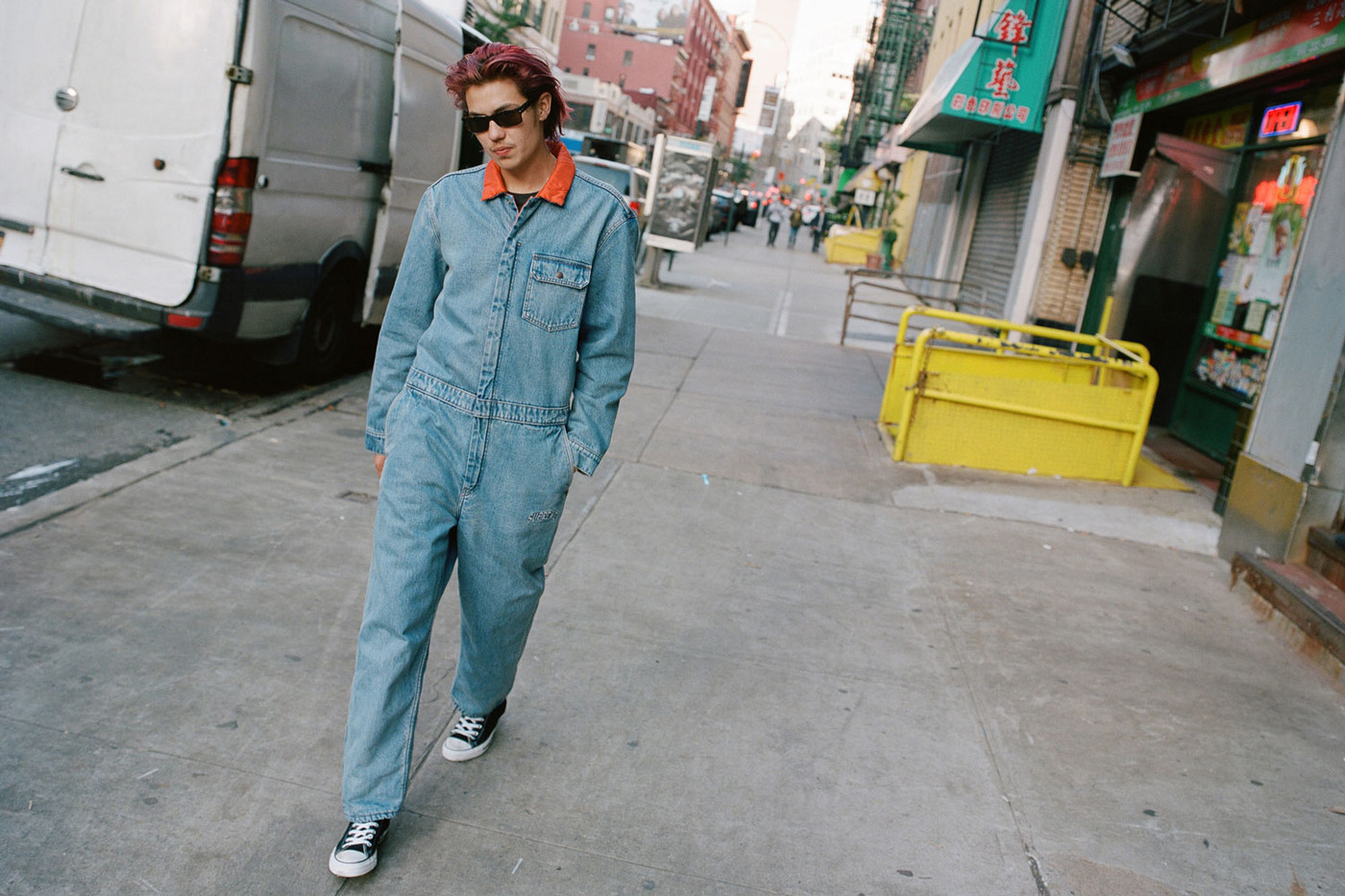 the iconic skatewear brand that is Supreme has teamed up with the American clothing company famous for their denim, Levi's, in order to harness their world famous wear once again. Specifically, the duo has looked to adorn Quilted Reversible Trucker Jackets, a traditional denim trucker jacket and even Denim Coveralls in vivid fashion.
To be more precise, the Quilted Reversible Jacket will arrive in all-black, orange and indigo, and finally, pink and green colourways. As well as this, the collection will also feature the Coveralls with dashes of colour unless you opt for the pink and green iteration that's nothing but colour, none the less, all three versions of the garment will sport the same arc logo across the thigh.
The offerings are set to drop at all Supreme flagships as well as their online store on the 1st of November with Japan being the only exception, they will see a drop date of the 3rd.