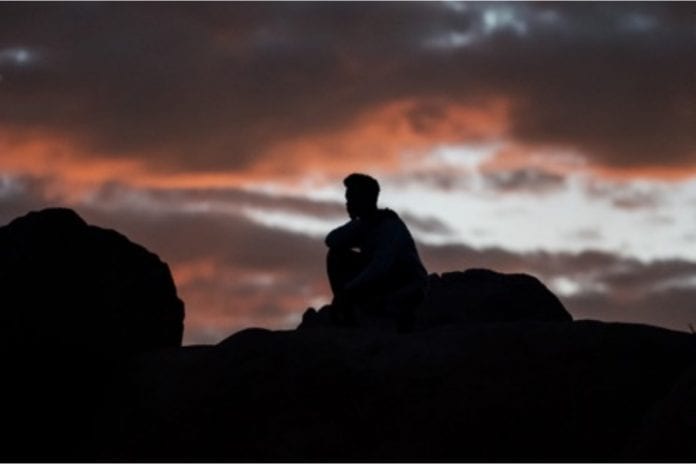 San Diego producer, thomTide, returns with a brand-new alternative R&B track titled, doveTailed.
The track is an upbeat R&B jam is taken from thomTide's Spring collection of songs. The track is melodic and exciting; emulating the thoughts and feeling of covering new ground in a relationship. Staying true to his genre-blending style, piano chords and electric snare drums create a blend in perfect unison with the passionate lyrics. 
When asked about the track thomTide said, "I thought this was such an interesting process, like the world is so huge and open-ended, but life can take you anywhere. And your path might intersect with someone who's seen their own interesting journey. And once they intersect, we might signal one another on so many levels from body language to words as we approach one another even closer and closer. I just find it an exciting process and a beautiful feeling."
You can listen to thomTide's doveTailed below and be sure to subscribe to our newsletter, to never miss a musical release.