Air Jordans are some of the most popular shoes in fashion history. In fact, they're so well-loved and highly-valued that Michael Jordan's first pair used in 1985 was auctioned off for £460,000 last year. Since they were introduced, the Nike silhouette has remained quite popular, whether it's worn on the court or casually in the street. Fans, sneaker collectors, and basketball players alike continue to love this versatile piece of footwear.
When it comes to styling your own Air Jordans, putting just the right outfits together can be a little challenging, especially if this is your first pair. Fortunately, there are many styles, colours, and silhouettes to choose from, so perfecting the right blend of cool and casual is possible for just about anybody. Here are some of the best outfits to pair with your Air Jordans.
HOODIES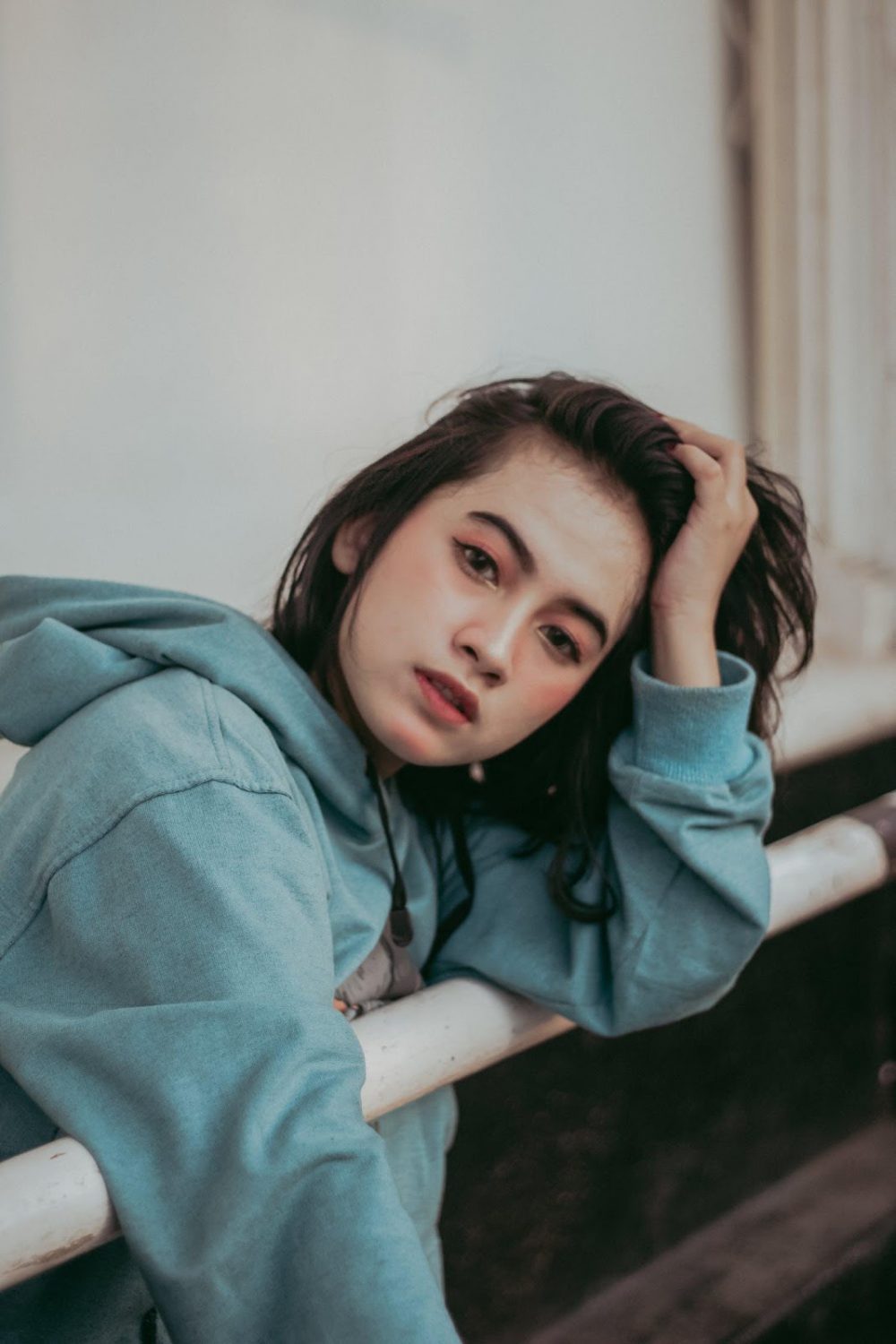 Take a leaf out of Ariana Grande's book and try soft hoodies with chunky sneakers for a cosy look. Oversized hoodies go well with any Air Jordans for sporty-casual outfits, but don't limit yourself to the chunky silhouette. A cropped hoodie with biker shorts or yoga pants is perfect for a more fitted look, while layering a trench coat over your hoodie will make you appear nice and sleek. Hoodies and sports shoes are the perfect way to make an outfit look more relaxed yet put together, depending on how you style it. The result is an ultra-chill ensemble that looks ultra-stylish.
DRESSES
Jordans with dresses? Why not? Pairing a frock with your sneakers helps you exude a feminine yet cool vibe. Try wearing a shirt dress with your trainers for a cohesive look. Being petite is an advantage since you can wear shirt dresses without looking sloppy or lazy. It's the perfect casual outfit that you can effortlessly throw on along with your Jordans before heading out the door. For ladies who prefer close-fitting dresses, the v-neck style can also work with your Jordans. This style of dress works best with trainers in a neutral colourway to complement the illusion of length the fabric's cut provides.
JEANS
Jordans look excellent with denim, but choosing the right style of jeans is important to ensure your look remains cohesive. As streetwear becomes trendier, The Guardian reports that skinny jeans have taken a backseat in style trends to make way for slim-fit styles. The latter is perfect for shoes like Jordans, which have a chunkier appearance than the average sneaker. This creates a nice balance between your pants and shoes. However, you can still rock your Jordans with skinny or straight-leg jeans as long as you choose a top that balances the ensemble out.
---
Shoes can make or break the outfit, and this is especially true with statement pieces like Air Jordans. Letting your footwear shine when donning it with your dresses, jeans, or jackets is the best way to wear this iconic brand of trainers. Whether you're dressing around the Air Jordan 11 Low in Citrus or the Air Jordan 1 High OG Sneakers, you're sure to make an impression whatever you're wearing!