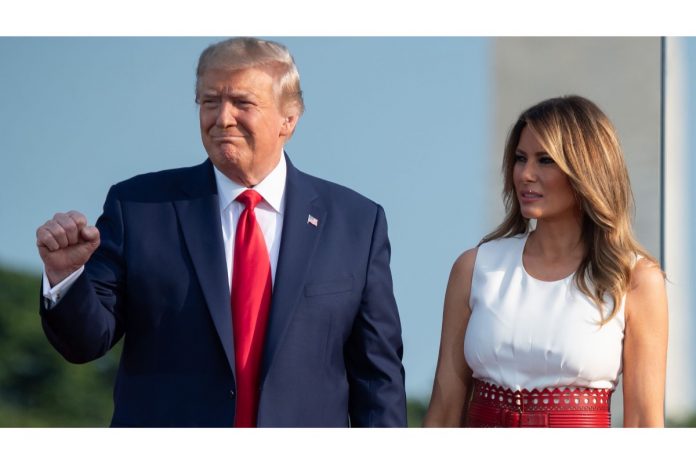 The President of the United States of America has announced that he and the first lady, Melania Trump, have tested positive for COVID-19. The diagnosis comes at a critical time for Donald Trump, as America is just 32 days away from their elections.
Trump, aged 74, announced via Twitter that, "Tonight, @FLOTUS and I tested positive for COVID-19. We will begin our quarantine and recovery process immediately. We will get through this TOGETHER!". White House officials have said that the president has "mild symptoms" of the virus but, what could this mean for the elections?
Firstly, Donald's age puts him in the 'High Risk' category and people aged 64-74 are five times more likely to need hospital care in the US. The Centre for Disease Control and Prevention have also said 8 out of 10 COVID deaths have been in the over 65's age category.
Of course, keep in mind that this is across the nation, and the health of two 74-year-old men can vastly differ. In-fact, Dr Conley (one of many presidential physicians), has said that Trump "remains healthy" and will receive the best medical care.  
That said, the president will need to quarantine for 14 days; cancelling rallies and potentially the next presidential debate. Many supporters and opposers have questions for the president – especially as a week ago he told Americans not to worry about Covid-19 because "it affects virtually nobody".
Only time will tell what this means for America but, be sure to subscribe to our newsletter, to keep up to date with the latest world news.