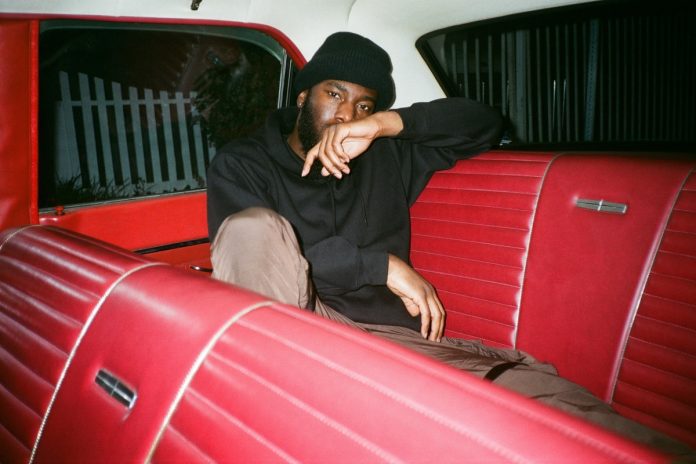 Independent and highly acclaimed rapper, Dougie F, has just released his latest and highly anticipated album, WITHOUT A SMILE :): .
The 6 song EP chronicles the transformative experiences Dougie endured and has overcome, amid harsh realities growing up as a child. Dougie is now the leader of STRAGG Records (Self-Trained, Respected, Assertive, Global Grinder) and toured with Travis Scott in his 'Rodeo' days. WITHOUT A SMILE :): features production from Marzi, WondaGurl, & Mike Zombie and had the track 'Beast' previewed on .WAV Radio.
You can listen to WITHOUT A SMILE :): below and be sure to subscribe to our newsletter, to keep up to date with the latest music releases.