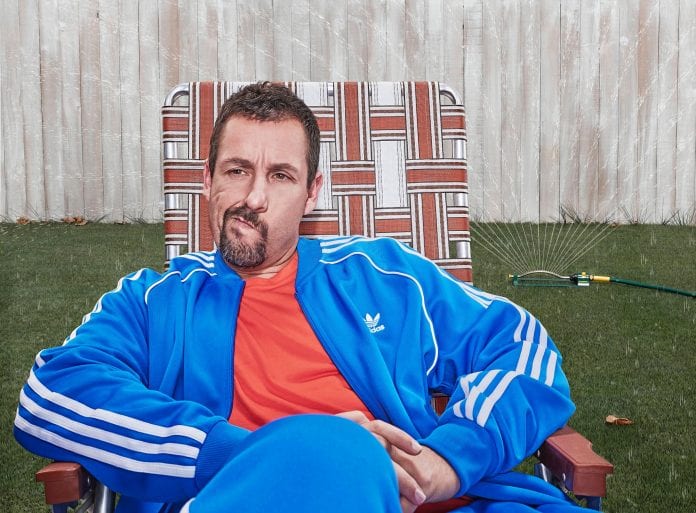 The American actor, comedian, and filmmaker that is Adam Sandler recently shared the trailer for his upcoming Netflix comedy.
In the movie Sandler plays Hubie DuBois, a good-natured community volunteer who comes across an actual murder case on the night of Halloween. However, due to his reputation for crying wolf, he struggles to get local authorities to take the incident seriously.
Directed by Steven Brill and co-written and produced by Sandler, the movie arrives with an array of recognisable cast members. Not only does it feature the likes of Kevin James, Maya Rudolph, Ray Liotta, Steve Buscemi, Rob Schneider and many others, but the movie will reunite Julie Bowen and Sandler once again, the first time since the two were seen on screen together in 1996's Happy Gilmore.
Take a look at the trailer to Hubie Halloween below, if you like what you see then head over to Netflix on the 7th of October.