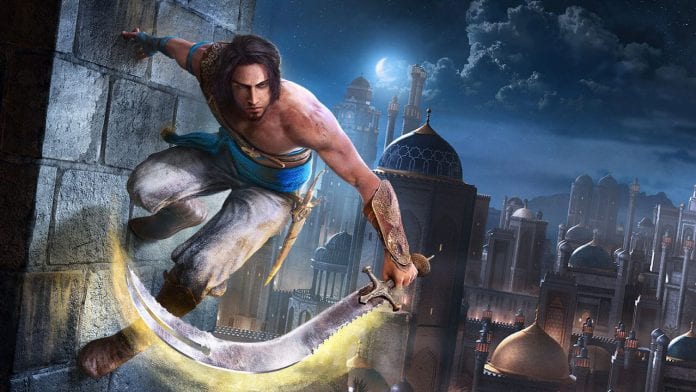 After running the Assassin's Creed franchise for almost 14 years, Ubisoft has looked to revamp another agile-focused character, that being the Prince of Persia.
To be more specific, 2003's much-loved title 'Prince Of Persia: The Sands Of Time' will be returning for a 2021 remake. The game was played by many, with one of the main attractions being the player's ability to rewind time.
As for what will be new, gameplay will, of course, be revamped with more modern models and mechanics. However, that's not all, the game will also see the return of Yuri Lowenthal's voice, the actor who's voice they used to portray the prince in the original. Ubisoft Pune's senior producer Annu Koul will be leading the game's development. She stated that: "It's a dream [come] true," adding: "Still, people have that nostalgic feeling, people want to play that game. […] You still have all of the characters, the Prince, the Princess, Farah, the Vizier, the original villain, it's just we have given it a good bit more flavour, more enhancement."
Take a look at the trailer for 'Prince Of Persia: The Sands Of Time' below. If you like what you see then sit tight as it will be made available for PlayStation 4, Xbox One and PC in January of 2021.