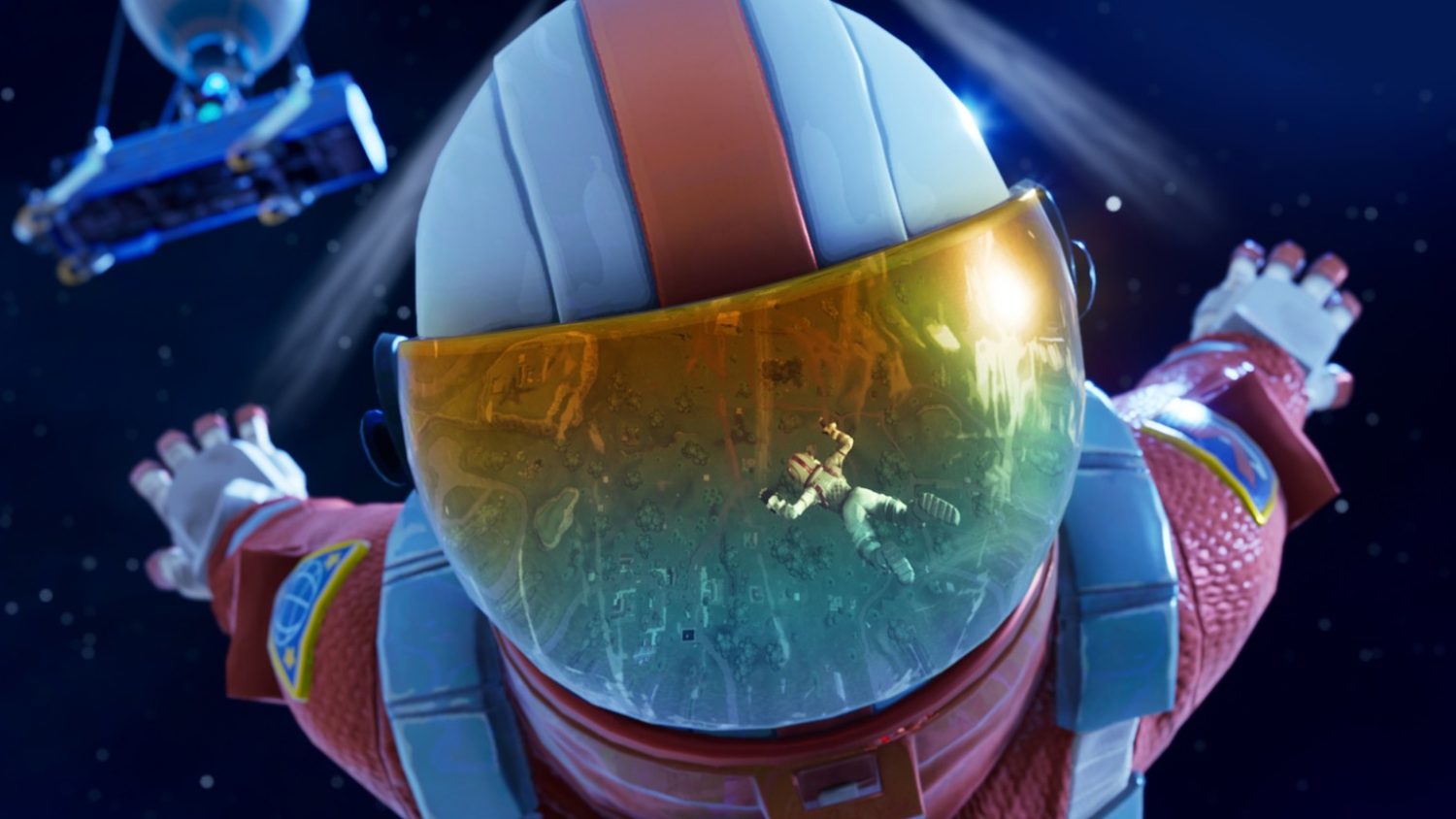 For those who don't know, Epic Games made a ballsy move recently to try and sue both Apple and Google over antitrust issues. They claimed that the two tech companies are engaging in anti-competitive practices. However, now that some time has passed and each industry giant has shown their hand, it looks like Epic Games might come out of this a far lot worse off than it went in.
How did the beef start?
As for why this all kicked off, Epic Games were unhappy that Google and Apple took a 30% cut of all payments made within the Fortnite mobile app. Consequently, Epic Games introduced a new kind of payment system that would bypass the Apple App Store and Google Play Store altogether.
Both of these companies then responded by removing Fortnite from their stores completely, justifying this by stating that it was against their terms of service to implement such a system. Although some are on Epic Games' side, seeing the greed involved in Google and Apple's move, there is an equal opposition against them too. Critics have pointed out that all apps have to accept this 30% cut, and that it was wrong for Epic Games to assume they could be exempt from the rules due to their popularity.
What's happening now?
A couple of days passed before Epic Games made their next move, filing individual lawsuits against both Apple and Google. In a statement, the game developers said: "Epic seeks to end Apple's dominance over key technology markets, open up the space for progress and ingenuity, and ensure that Apple mobile devices are open to the same competition as Apple's personal computers." Adding: "As such, Epic respectfully requests this Court to enjoin Apple from continuing to impose its anti-competitive restrictions on the iOS ecosystem and ensure 2020 is not like '1984'."
Not only are Epic Games looking to win in legal court, but also the court of public opinion, even releasing a 1984-themed advert which aims to share their concerns against Apple and Google's practices. The ad was a parody of an old Apple commercial in which Steve Jobs' brainchild claimed that tech companies like IBM were monopolising the market. Something which Epic Games wants to remind them of, in hopes to highlight their potential hypocrisy.