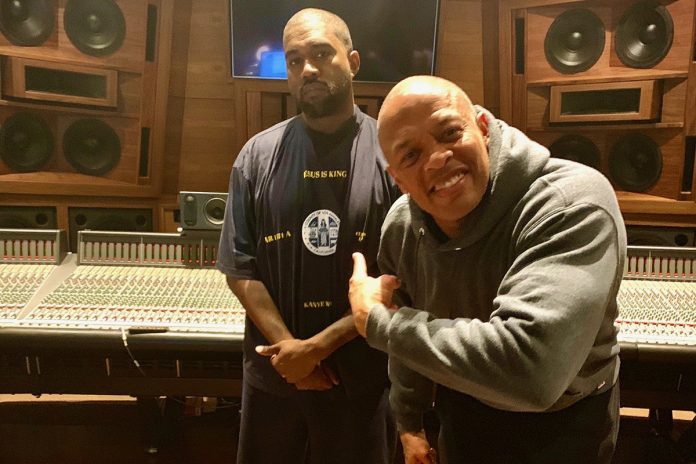 The American rapper, singer, songwriter, record producer, composer, entrepreneur and fashion designer that is Kanye West has returned with a new Christian-focused single and music video titled "Wash Us in the Blood".
Featuring Travis Scott's vocals and Dr. Dre's finishing touches, the cut lands as the first single from his upcoming album, God's Country. This comes off the back of 2019's JESUS IS KING project, in which Kanye fused his new Christian lifestyle into his sound for the first time. Artwork and direction came from the successful cinematographer that is Arthur Jafa.
The music video is sporadic, but succeeds, thanks to the incredible editing, in amplifying the song's message. The song itself boasts "hard drums and Yeezus-like industrial horror noises" a statement Kanye made referring to the song back in GQ's April 2020 issue.
Take a listen to Kanye West's "Wash Us In The Blood" below. If you like what you hear then why not sign up to our newsletter to be the first to find out when his 'God's Country' album is getting released.