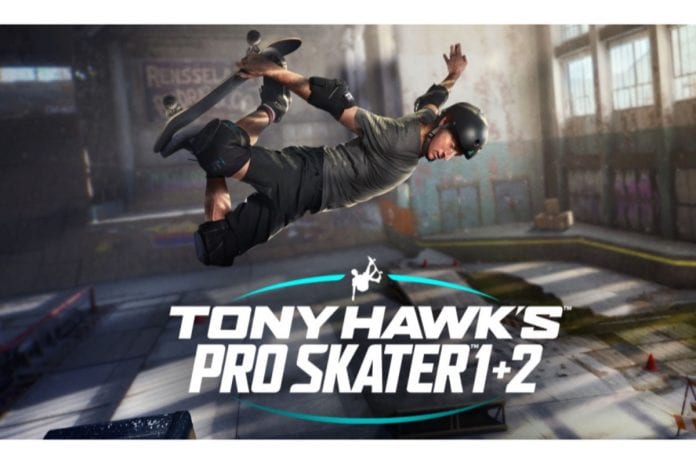 Anyone who was alive in the early 2000's will know that the Tony Hawk Pro Skater game series was undoubtably the best video game around at the time (fight me).
The original THPS game, released in 1999, was revolutionary in how Skateboarding was perceived by the world and even how videogames were made. Therefore, it is HUGE news that the original games are being remastered, IN 4K!!
The Birdman announced the remastered editions of the game on his birthday (May 12th), via Instagram. The post featured a poster of the game and its release date, with the caption, "Happy birthday to me! #THPS 🎮🛹"
The game is set to release on September 4th 2020 on PS4, Xbox One and PC. It will feature the same classic gameplay, soundtrack and characters, as well as some new features; like the new multiplayer mode.
You can check out the trailer below: