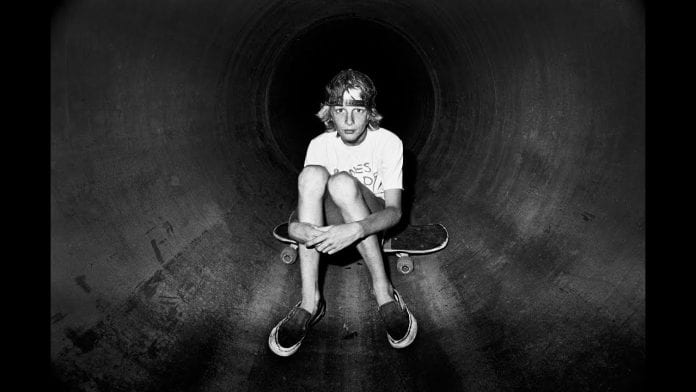 With the renowned skateboarding conglomerate that is The Berrics officially titling this week "Tony Hawk Week", we thought this would be the best time for us to reflect on what the legendary skateboarder has achieved throughout his iconic career.
Unbelievably, Tony Hawk was seen as one of the most exciting skateboarding talents in the world by the time he was just 16, this makes it less surprising that within his 17-year career he won over 70 skateboarding contests and was named Thrasher's 'Skateboarder of the Year' in 1990. To put into perspective just how long Tony Hawk has been around, none of the nine finalists that were in the running for Thrasher's 'Skateboarder of the Year' 2018 were even born when Tony Hawk won the title himself. However, the tournament format wasn't necessarily where Tony made his biggest impact.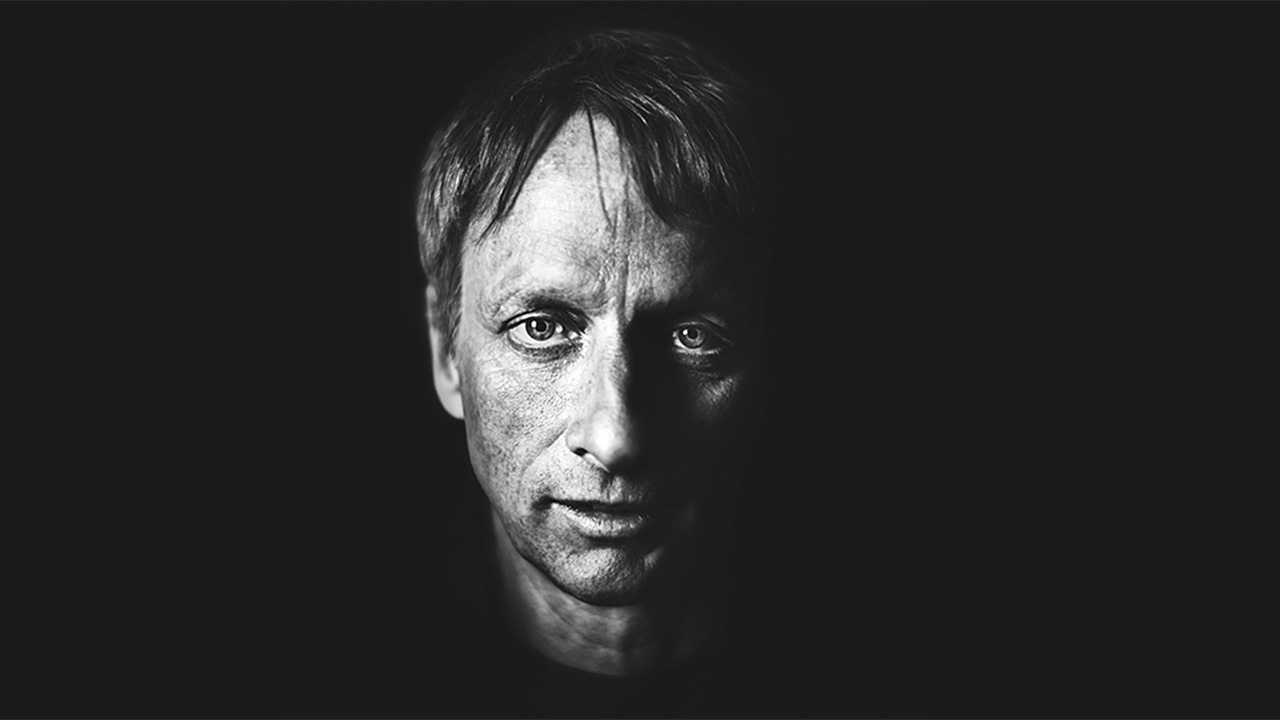 There is no doubt that Tony Hawk was the man when it came to spreading the awareness of skateboarding, in fact, once the Californian started building his own skateboarding video-game franchise in 1999 in conjunction with Neversoft Entertainment, there was no stopping the growth of the sport's popularity.
Interestingly, many believe that you can pinpoint the exact moment that skateboarding was destined to change forever, that moment being when Tony Hawk landed the world's first 900 at the X Games in 1999. As for why it was so significant, the landing of the trick was covered across multiple channels, even appearing on ESPN's SportsCenter at a time – when ESPN rarely covered skateboarding. A month after Hawk's feat, Tony Hawk's Pro Skater hit shelves and became a best-seller.
The immediate popularity of the game showed all industries that there was potential for skateboarding to break out into the whole world, consequently, the franchise continued creating games for another 16 years while larger companies and brands started to support skaters and the community in their own way.
20 years later and skatewear is one of the most common styles worn by the youth, the Tony Hawk video games have secured a place in the video-game hall of fame, and through the Tony Hawk Foundation, the renowned athlete continues to provide grants and technical assistance for new parks, especially in low-income areas.
---
our latest podcast episode...