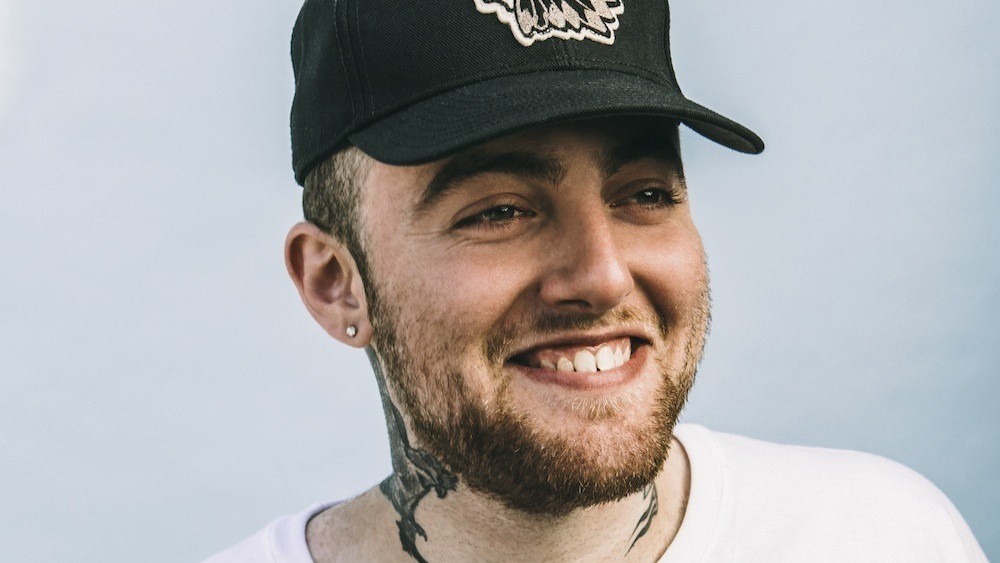 Numerous tracks have been released since the tragic death of Mac Miller, and yet again a previously-unheard cut has surfaced online.
Specifically, the track titled "The Sun Room (Somewhere In Space)" was uploaded to SoundCloud by a mysterious account titled "LEAK TH.IS". As for what to expect, the track features three minutes of the late and iconic creative as well as his longtime friend and collaborator, Thundercat.
As of yet, Mac Miller's estate has not commented on the leak, however, many have speculated that the song wasn't a recent creation, but something which could have been cut from an early demo or a project.
Take a listen to the new track, "The Sun Room (Somewhere In Space)", below.