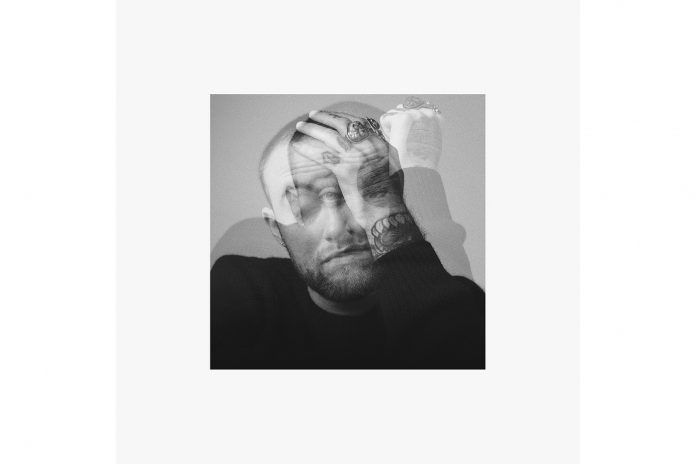 The easy-going Pittsburgh rapper that is Mac Miller was working on what was meant as to be a companion album to 2018's highly-successful record, 'Swimming', when he died of an accidental overdose, aged 26. Because of his tragic death, the album was seemingly destined for the shelf, however, with the help of producer Jon Brion and with his family's blessing, the record was finished.
'Circles' appears to be all that Mac Miller fans hoped it would be. Not necessarily because of the quality of the music, which is undeniably great, but because it reveals the peace that was somewhat made by Mac with himself before his death. As Pitchfork writes, "Swimming hinted at an artist who'd finally cleared his mind and found his footing. Circles provides some resolution and helps finish Miller's final thoughts."
The album features cosy synths, groovy basslines and vocal melodies that are perfect for Miller's voice and tear-jerking message. Take a listen to the album below.