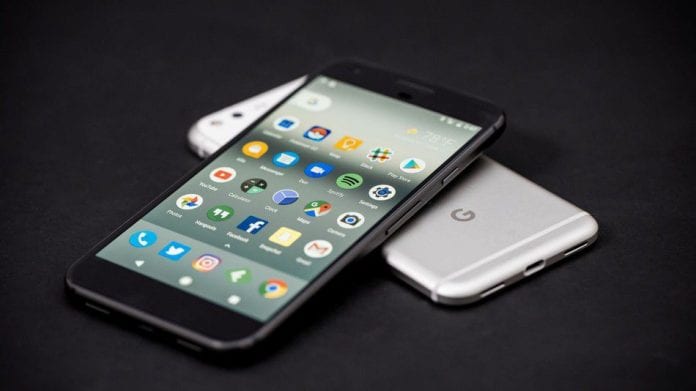 The international tech conglomerate that is Google recently took matters into their own hands when they found that someone had leaked parts of their upcoming Pixel 4's aesthetic. To be precise, the company took to their official Twitter account in order to post their own renders of the highly-anticipated device.
As for what we saw, the phone arrives most notably sporting a square camera unit. The reason why this is so significant is that all of the Pixel devices to date have always relied on software to do what other companies have required two lenses for – such as a portrait mode. Given the fact that Google's Pixel 2 XL was crowned the king of phone cameras in 2018 with just one single camera, we can't wait to see what will be possible with the combination of both multiple lenses as well as their ground-breaking image-processing software.
As well as this, tech enthusiasts also noticed that there was no fingerprint sensor on the back, something which has always made its way to Pixel devices until now. As for what they are going to replace it with, some have speculated that they will be using facial recognition, although others have said that it could be an in-screen fingerprint sensor instead.
Last but not least, we also noticed the inclusion of a third sensor in the previously mentioned camera unit. This extra measuring device could be used for a number of things, from improving the camera's performance in light-strobing conditions to analysing the makeup of food. However, I guess we will have to wait and see.
Take a look at the released image below as well as a hands-on video of the device's cast, if you like what you see then stay tuned as we will keep you up to date with all of the phone's latest news.
Well, since there seems to be some interest, here you go! Wait 'til you see what it can do. #Pixel4 pic.twitter.com/RnpTNZXEI1

— Made by Google (@madebygoogle) 12 June 2019