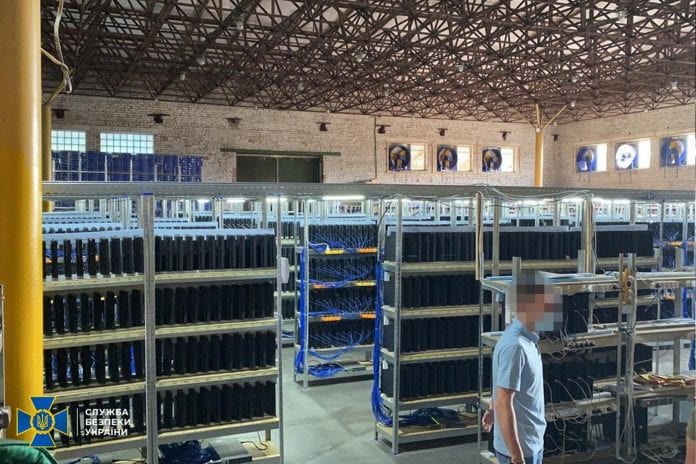 With cryptocurrencies really becoming mainstream last year, it's not surprising that criminals are catching on and finding new opportunities within the industry. Well, just recently the Security Service of Ukraine found an illegal crypto-farm, and it's safe to say the organisers really thought outside of the box.
The bust revealed a large-scale operation being run out of an empty warehouse in Vinnytsia, powered primarily by none other than 3,800 Playstation 4s. The consoles' AMD Radeon 7970M GPU can be modified into a crypto miner for relatively cheap, but an additional 5,000 computers were seized along with 500 graphics cards, 50 processors, phones and flash drives.
The farm was producing approximately $18,041 worth of bitcoins per month, however, the electricity cost far exceeded this. The way the criminals made a profit was by using rigged electricity meters to conceal their activity from the authorities. Consequently, not only was $260,000 worth of electricity stolen from the city, but the criminals risked causing power surges that could have left homes without electricity.