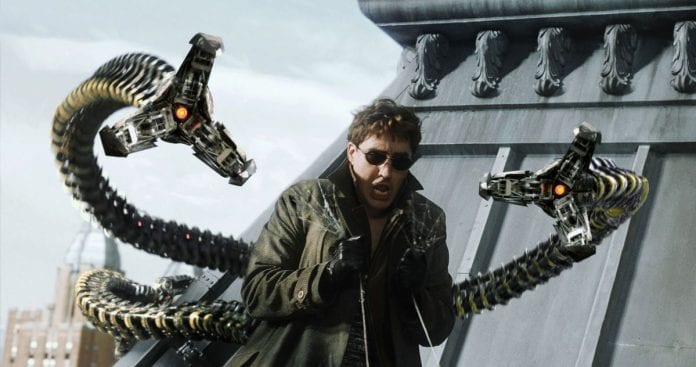 Not many films have been as highly discussed as the upcoming Marvel flick, Spider-Man 3. This isn't too surprising as with every bit of news that has leaked, it appears yet another unexpected actor is getting involved.
Well, following the news that both Andrew Garfield and Tobey Maguire are reprising their roles as Spider-Man, the news are broke that Alfred Molina is also set to return. For those who don't know Alfred Molina was the English-American actor that played the iconic villain, Dr. Otto Octavius.
16 years after portraying the web-slinger's multi-limbed enemy in Sam Raimi's 2004 Spider-Man 2, Alfred Molina will finally step into the updated Marvel Cinematic Universe. This suggests that Marvel's plan is to combine all of the Spider-Men, and seemingly their enemies, in one multi-verse-focused film. The fact that Jamie Foxx is also rumoured to be on set would suggest that Electro will also be making a return.
Marvel's Spider-Man 3 is set to release in cinemas on the 17th of December, 2021.