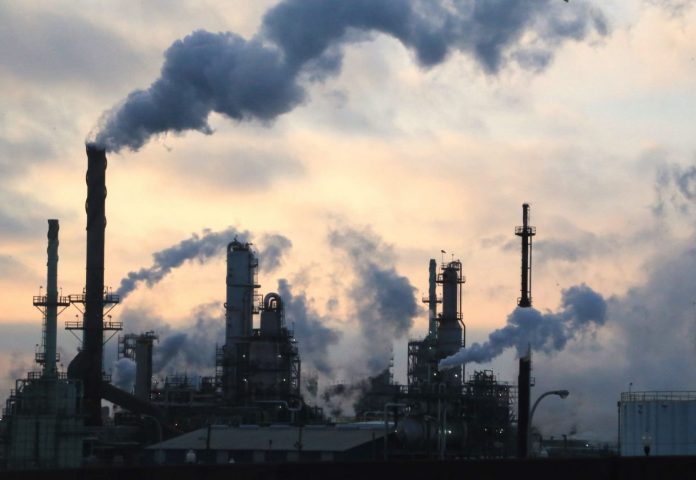 One million species are now on the verge of extinction, a statistic that makes the environmental disaster we are living through ever more real. Well, given that we each take responsibility for the state of the Earth, we would recommend staying as informed as you can.
One way in which you can do this is by tuning into an upcoming conversation between Sir Tim Smit and Rue Mapp. Smit is the co-founder of the Eden Project while Rue Mapp founded Outdoor Afro, consequently, both have been working on the frontline of conservation for years, and have much to share on the subject.
Cornwall's Eden Project has attracted over 20 million visitors since opening in 2001 and consists of bio-domes that house an extensive array of plants that have been sourced from all over the world. Outdoor Afro is instead based in America, and is the US' leading network inspiring Black leadership in nature, and has been celebrated by both Oprah Winfrey and Barack Obama.
As for the upcoming event, it's essential for anyone who wants to learn more about how we can protect the biodiversity of our planet and integrate these values into how we all do business. It's a part of a new series presented by Second Home and Berggruen Institute, in which they offer conversations between some of the most forward-thinking individuals around.
If you want to tune in then you can register for free via Second Home's website.