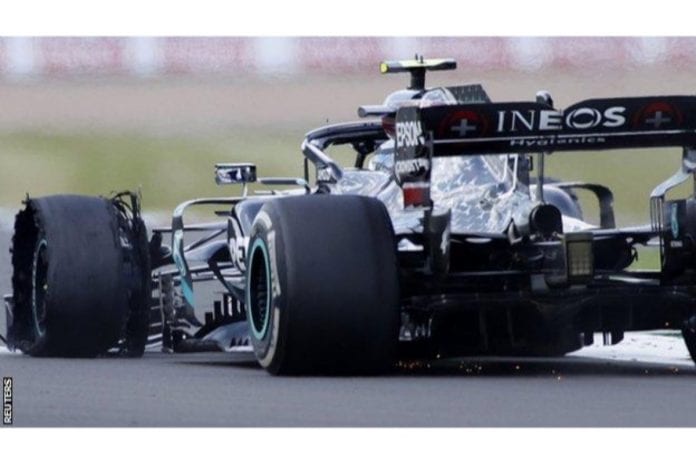 Mercedes Formula 1 team driver, Lewis Hamilton, was crowned this seasons British F1 winner, despite having a tyre malfunction halfway around his last lap.
The 35-year-old driver encountered a puncture on his front left tyre, 30 seconds before his lap at Silverstone was due to finish. Hamilton had to finish the lap to win the race and watching the highlights, it's a real intense 30 seconds; even if you already know the outcome!
Red Bull's Max Verstappen was hot on Hamilton's tail and approaching fast! He most certainly would have overtaken Hamilton to win the race, had he not stopped late for some fresh tyres earlier in the race. In the final seconds of the race, you can hear the Red Bull pit team urging him to try and get the overtake the Mercedes car – to no avail. Verstappen did, however, get the fastest lap of the race.
You can check out the adrenaline-packed race highlights below and be sure to subscribe to our newsletter for all your sporting news!