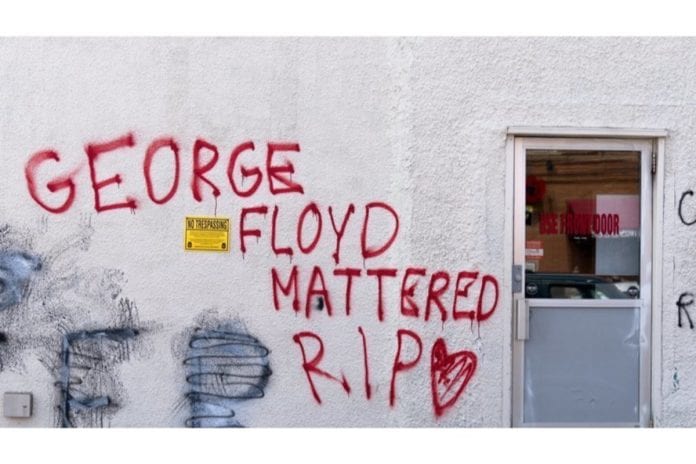 By now you may have seen or heard about the tragic death of George Floyd; A black man murdered by "police officers".
George Floyd was a 46-year-old African American man who, on the 25th of May 2020, was arrested by an officer in the Minneapolis Police Department (MPD). During the arrest, three officers held Floyd down whilst one racist and malevolent man in particular, Derek Chauvin, kneeled on his neck for approximately eight minutes and forty-six seconds. For two minutes and fifty-three seconds of this, George was unresponsive.
It was stated by the officers that Floyd was 'resisting arrest'. CCTV later confirmed that this was not true. Whilst being suffocated, George was clearly heard stating that he couldn't breathe, adding: "Please", "Don't kill me". Bystanders were pleading with the officers to get off of him, but they did not listen and continued to choke him.
George was taken to hospital and pronounced dead at 09:25 that day, while the officers responsible walked away. If it wasn't for the footage that was captured who knows what would have come of George's story.
If you are like us and want justice, please take the time to sign the following petition, calling for the officers to be prosecuted to the fullest extent of the law. Furthermore, if you wanted to help prevent horrific cases like this from happening again then please refer to any of the posts below that outline actions that can be taken in detail.
The link below will take you to the Black Lives Matter page. Please read it, and if at all possible, donate to support the movement.
#BLACKLIVESMATTER
---
our latest podcast episode...