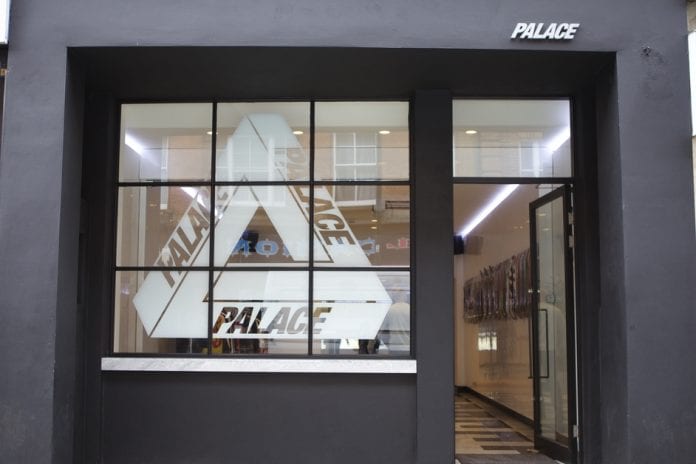 PALACE skateboards has announced that they will pledge $1,000,000.00 to Black Lives Matter and the Stephen Lawrence Charitable Trust; by the end of the year.
The London based brand announced in a recent Instagram post that they, "stand firmly with all protesters seeking justice against police brutality, and racism." They also said that they will continue to donate to such causes "long-term".
The Stephen Lawrence Charitable Trust is a charity started in memory of Steven Lawrence; an 18-year-old from east London. On 22 April 1993, Stephen was murdered in an unprovoked racist attack. His death lead to the publication of the Macpherson Report, which has been named as 'one of the most important moments in the modern history of criminal justice in Britain'. The Stephen Lawrence Charitable Trust runs high impact programmes that inspire and enable young people from disadvantaged and underrepresented backgrounds to succeed. You can find more about them here.
Black Lives Matter Foundation was founded in 2013 in response to the acquittal of Trayvon Martin's murderer. A 17-year-old high school student shot and killed by a man with a gun. They are "a global organization in the US, UK, and Canada, whose mission is to eradicate white supremacy and build local power to intervene in violence inflicted on Black communities by the state and vigilantes." More can be found out about them here.