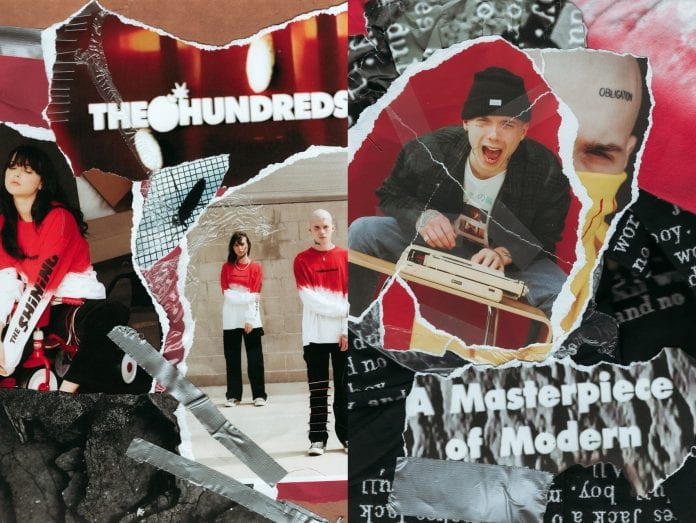 Los Angles based streetwear brand, The Hundreds, has just released the first of their new collections, celebrating the works of the infamous movie director, Stanley Kubrick. The collections will be centred around three of the directors most iconic films – The Shining, Full Metal Jacket and A Clockwork Orange – Aiming to pay homage to the directors "career-defining cinematic masterpieces."
The first of the drops is based around The Shining and was released on May 21st. It features tees, button-up shirts and jackets, as well as hoodies with prints and designs all in reference to the horror classic.
The Full Metal Jacket collection plays into the film's military theme; featuring an abundance of camouflage and 'earth' colours – Due to drop on May 28th 2020.
The third and final film collection, A Clockwork Orange, will drop on June 4th. This collection features the films iconic orange colourway on an assortment of garments; including workwear jackets and hoodies. To round off all three collections, a series of skateboards will also be released and are due to drop on June 11th.
All collections will be available on The Hundreds online store.