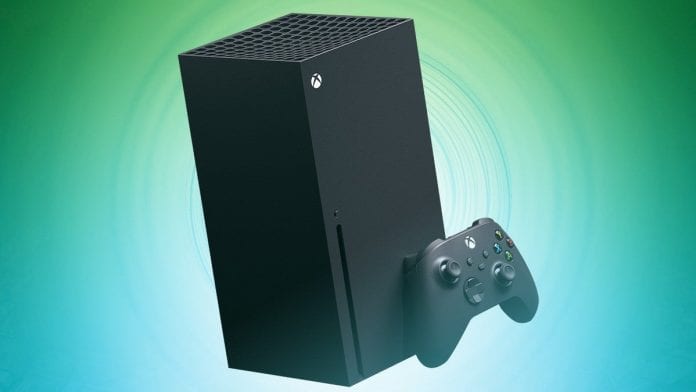 The Xbox Series X has many excited, especially given the fact that the next-gen console from Microsoft could be dropping during the lockdown of various countries, depending on how long we feel the effects of COVID-19 of course.
However, it looks like the console could have run into a sticky situation, one that arose after Graphics firm AMD – which makes processors for the Xbox – had some of their source code hacked. Specifically, fragments of the code behind a number of AMD's graphics devices were reportedly stolen, with the hacker reportedly demanding for $100 million to stop them from being made public on GitHub.
As for how they got the hands on the code, TorrentFreak reports the stolen data was found in a hacked computer, on which was the source code for AMD's Big Navi and Arden GPUs, the latter of which is the one expected to be found in the Xbox Series X's 12 teraflop GPU.
"We were contacted by someone who claimed to have test files related to a subset of our current and future graphics products," AMD's statement on the situation reads. This was before they mentioned that they are "working closely with law enforcement officials and other experts as a part of an ongoing criminal investigation."
Many believe the breach is real due to AMD's DMCA takedown notice on GitHub, which is where pieces of the data were later found. AMD, however, has stated the stolen data "is not core to the competitiveness or security of our graphics products."