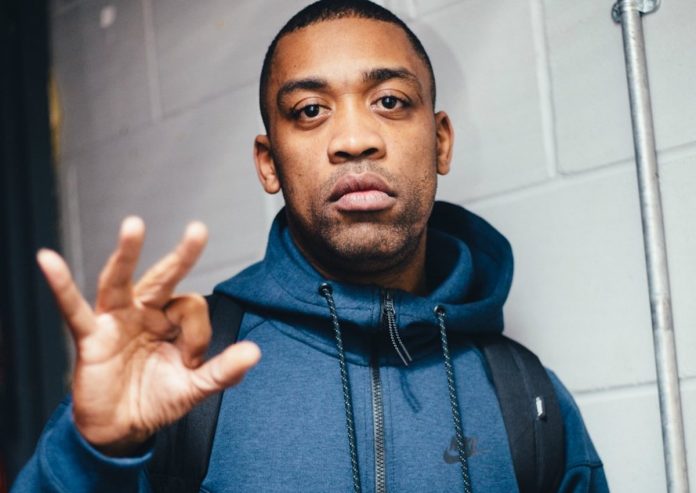 In efforts to fulfil the promise he made at the end of last year to "save grime", the Godfather of the genre, Wiley, has dropped four brand new tracks, shortly before removing one.
The first of the cuts, titled "Flick In The Air," is purportedly off of the creative's Godfather 3, while the Zdot and Krunchie-produced track, released just hours after, was called "Sizes." Last but not least, the next day saw the emcee return to drop a cut created in conjunction with the Grime legend, D Double E, this one being titled "Back 2 Back."
Having said this, Wiley did also drop a fourth track, Scrufizzer-featuring "Mazza", however, since then it has been removed without being re-published. Listen to the other three tracks that are available below.