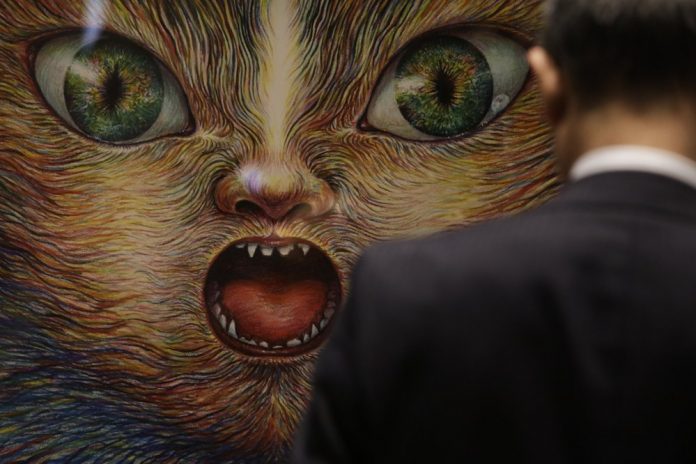 Just recently the Artists Selection Committee Members of Japan decided to look to 20 of the most talented artists in the country to develop the posters for the 2020 Olympic Games as well as the Paralympics.
Interestingly, amongst those chosen were an array of Manga-orientated creatives, for example, Hirohiko Araki, an artist behind the popular series, Jojo's Bizarre Adventure, as well as Naoki Urasawa, who contributed his skills to the production of another Manga series titled 'Monster'.
As for the result, posters that boast undeniable Japanese-influence can be seen celebrating both of the sporting events. Take a look at some of our favourites below, if you like what you see and happen to be in Tokyo then why not head over to the Museum of Contemporary Art in order to view all of the posters yourself.
---
our latest podcast episode...