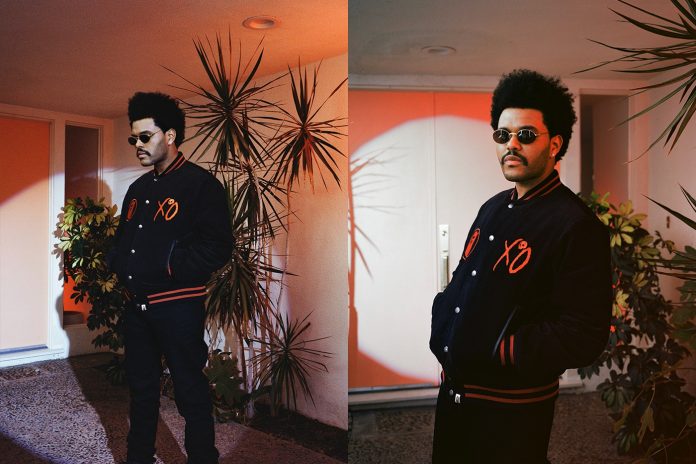 After first meeting on a collaborative collection back in the summer of 2018, BAPE and The Weeknd's label, XO, have joined forces once again in order to give fans of the artist or the Japanese label a new range of products.
To be precise, the two have focused on revamping a range of long and short-sleeved T-shirts, Shark Hoodies, denim jackets, sweatpants, a BAPESTA windbreaker set and more. As for designs, corduroy, denim, technical textiles and more are utilised along with bright graphics, dual branding and even a depiction of The Weeknd as Baby Milo standing alongside his two dogs.
Take a look at the BAPE x XO collaboration below, if you like what you see then you're in luck as it will be available at all BAPE locations, BAPE's online store, and The Weeknd's site on the 11th of January.