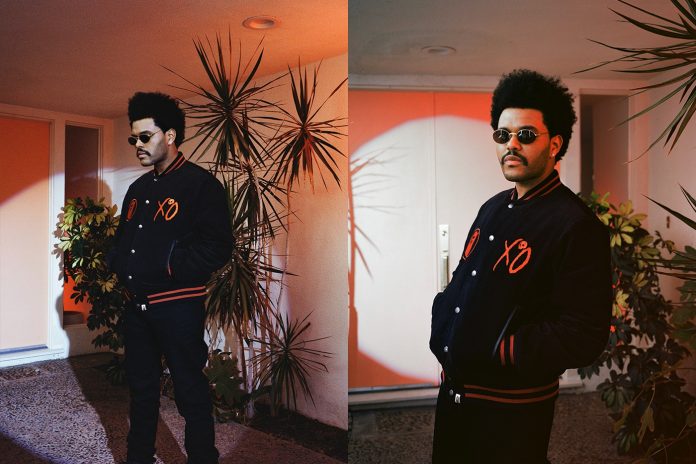 The Canadian singer, songwriter, and record producer that is The Weeknd has recently taken fans by surprise when he announced his plans to release a song as an NFT.
As the latest celeb to jump on the non-fungible token trend, The Weeknd announced his plans with a tweet that read: "[N]ew song living in NFT space. coming soon…" Although he hasn't specified details such as who the producer is, if it has a feature, or even what the title is, what we do know is that it comes from the After Hours era. Specifically, he tweeted: "[P.S.] this chapter isn't quite done yet …" and "still tying some loose ends."
You can view his tweets below. If you want to be someone who stays up to date with this story and make a bid then make sure you sign up to our newsletter.
new song living in NFT space. coming soon…

— The Weeknd (@theweeknd) March 26, 2021